Returning home has never given me quite the excitement or relief that I hear so many others experience. Traveling is a part of me and I make my home wherever I go. Over the years I have lived, studied and worked on five different continents. From teaching English in Thailand to teaching English online, from learning Spanish in Colombia to learning Italian in Italy, from nannying in Europe to waitressing in Australia I have had the privilege of exploring a lot of this extraordinary planet.  
Currently working as one of those "digital nomad" things, I work remotely full time for an American company. I do not get paid to travel, to write about travel or to do anything that remotely involves travel. To me, it is more than just a passion, travel is my way of life.
When the inquiries about travel suggestions started to become more and more frequent it planted a seed. The internet has all of the answers you'll ever need but the problem is people don't want to sift through it. They want personal stories, useful tips and practical information in a concise and accessible manner. That's where Roam Wild comes in. Instead of trying to break into the highly saturated market of existing travel blogs I wanted to create something different.  I have taken the blogs, websites and other helpful "things to know before you go" resources that I use and compiled them into one spot.
My travel style leans towards budget backpacker, but I tried to include general information for all budgets and styles of travel. I hope I can help ignite that spark to travel or that I can help make the information gathering phase as stress free as possible.
I hope you'll find this useful, thanks for visiting!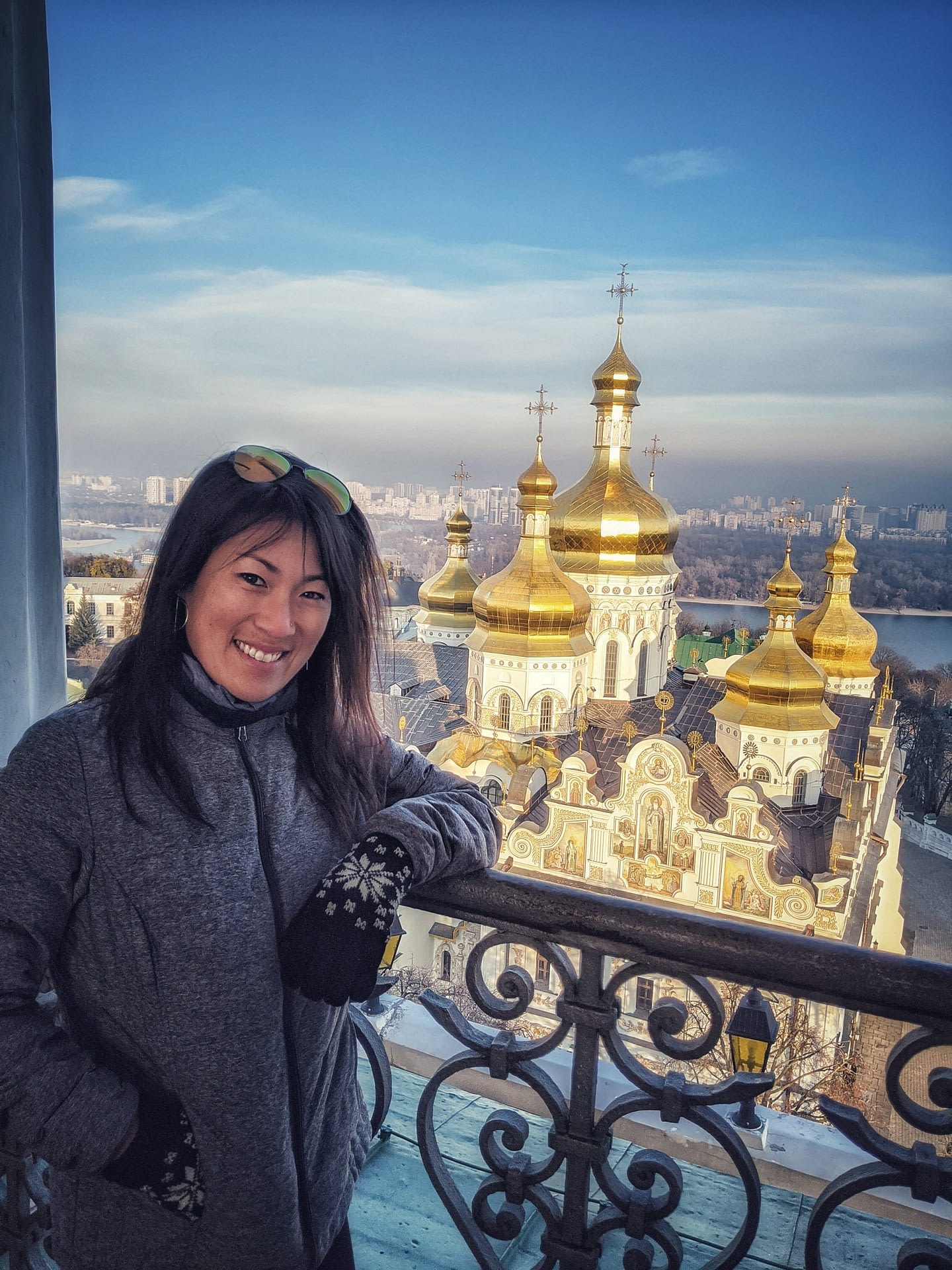 Next up: 
Covid pending, mask up, stay safe out there!