"Dynamic cities, fabulous food, beautiful beaches, idyllic islands and national parks with wildlife-packed rainforests – all of this can be found in Malaysia." – Lonely Planet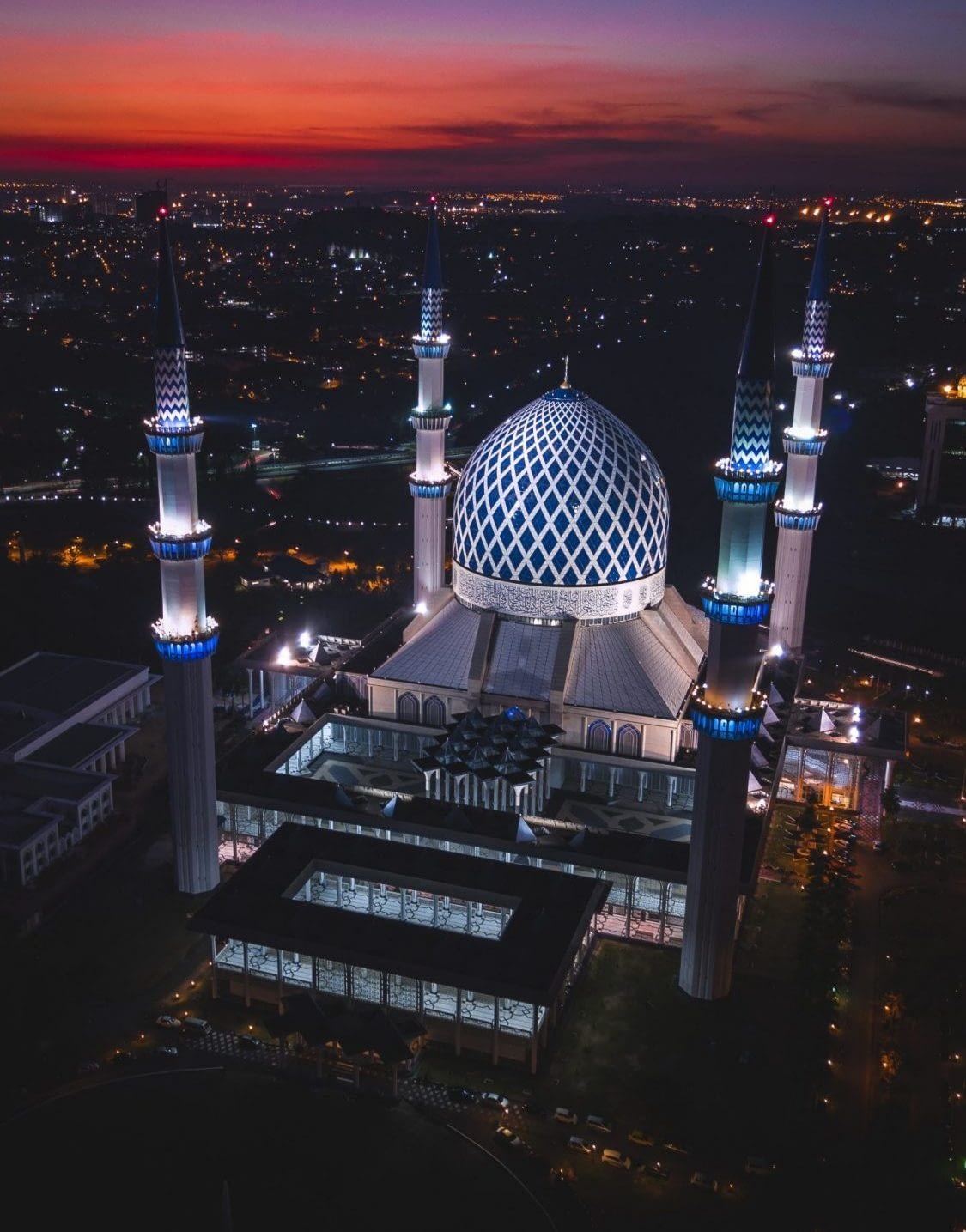 Photo by Izuddin Helmi Adnan on Unsplash
Photo by Mockaroon on Unsplash
Best time to travel Malaysia 
Monsoon season: September – February with heaviest months varying by geographical location. In Borneo the rainfall peaks between November and February; the west coast between September and October; and the east coast between November and March. Flooding can impact lower areas while the highlands can have poor visibility. 
Dry season: March – October the humidity drops a bit and the skies clear up. 
United Nations on Unsplash
Covid-19 Updates
Restrictions within the country started to ease back in June 2020 but international borders remain closed with only a few exceptions. 
Jason Leung on Unsplash
Money
Official currency: RM Malaysian ringgit
Budget: Hostel dorms from $5 – $15 USD and a beer around $5 – $6 USD in a bar. With transportation and activities budgeting $35 UDS / day for a backpacker is reasonable and it goes up from there. 
Credit cards:  Common in KL and cities but smaller places  (even in the cities) will still want cash. 
Photo by Capturing the human heart. on Unsplash
Where to go 
Suggested itineraries for traveling Malaysia
ConvertKit on Unsplash
Visas
Not required for stays less than 90 days for 63 countries
**Always check with your government for the most up to date information on visa requirements.**
Sara Bakhshi Unsplash
Vaccines
None
**Recommendations are given assuming you are up to date on routine vaccinations. Always check with your government for the most accurate and up to date information on required vaccinations for Malaysia travel specific to your country**
Anika Mikkelson on Unsplash
Safety 
Exercise Normal Precautions
**Always check with your government for the most accurate and up to date information on safety**
Tai's Captures on Unsplash
Responsible Tourism
Know before you go so you can be the most respectful and responsible visitor possible
Things to keep in mind when traveling Malaysia:
There are some amazing animal sanctuaries in Malaysia but zoos and aquariums should be avoided. When you do participate in some animal tourism make sure that it's with reputable conservation centers 
There is still a problem with poverty in Malaysia, moreso in the rural areas. Try to get out of the city and support homestays and local restaurants as well as get a glimpse into Malaysian life. Always shop locally and use local guides  
Basic Info
Capital: Kuala Lumpur
Official Languages: Malay
Plugs: UK Plugs, three rectangular pegs