In Mongolia true nomads still roam wild and free. Families simply follow the grass as their herd needs. A mix of modern in their traditional ways -many now have trucks to haul the gers and almost all of them use solar panels for electricity. The stoves are still heated by wood fires and its advised to fall asleep before the embers burn out because even in the height of summer it's hard to fall asleep on the uneven ground with the cold nipping at any part of you it can find. It is a way of life that is not for the faint of heart but to visit these people who choose to continue living (with some improvements) the way they always have been is something very special indeed.  
Photo by Mockaroon on Unsplash
Best time to travel Mongolia 
Ulaanbaatar claims the title of the coldest capital in the world and the winter months (November – March) are, well, COLD.  It is, however, also extremely beautiful. and there are fun winter activities available, especially in the north. It isn't advised to go too remote, though, as current infrastructure doesn't allow for easy access if there is heavy snowfall.   
July and August are the busiest months for tourism and when the famous Naadam festival takes place. The Gobi desert is particularly stifling. 
If you're not going to Naadam then September would be your best bet as you enjoy mild temps throughout the country with fewer crowds.   
United Nations on Unsplash
Covid-19 Updates
As of June 1, 2020 Mongolia announced it would not reopen international borders until there was a vaccine available. This might not hold true but until announced otherwise that is their plan. 
Jason Leung on Unsplash
Money
Official currency: ₮ Mongolian tögrög
Budget: Not a particularly expensive country but if you want to get out of the city then you'll need assistance – usually in the form of a guide or a tour which is where the bulk of your spending will go towards. Dorm room sin UB are around $5-$10 US and hotels are $25 and upwards while a half liter of local beer will run you less than a dollar. 
Credit cards: You can usually pay for your tours and accomodation with cards but everything else will be in cash, including tips for your guides.  
Photo by Capturing the human heart. on Unsplash
Where to go 
Suggested itineraries for traveling Mongolia
ConvertKit on Unsplash
Visas
24 countries are visa exempt including for 14 – 90 days depending on your country. This includes nations from the Americas, Asia and Europe. 
**Always check with your government for the most up to date information on visa requirements.**
Sara Bakhshi Unsplash
Vaccines
None
**Recommendations are given assuming you are up to date on routine vaccinations. Always check with your government for the most accurate and up to date information on required vaccinations for Mongolia travel specific to your country**
Anika Mikkelson on Unsplash
Safety 
Exercise Normal Precautions
**Always check with your government for the most accurate and up to date information on safety**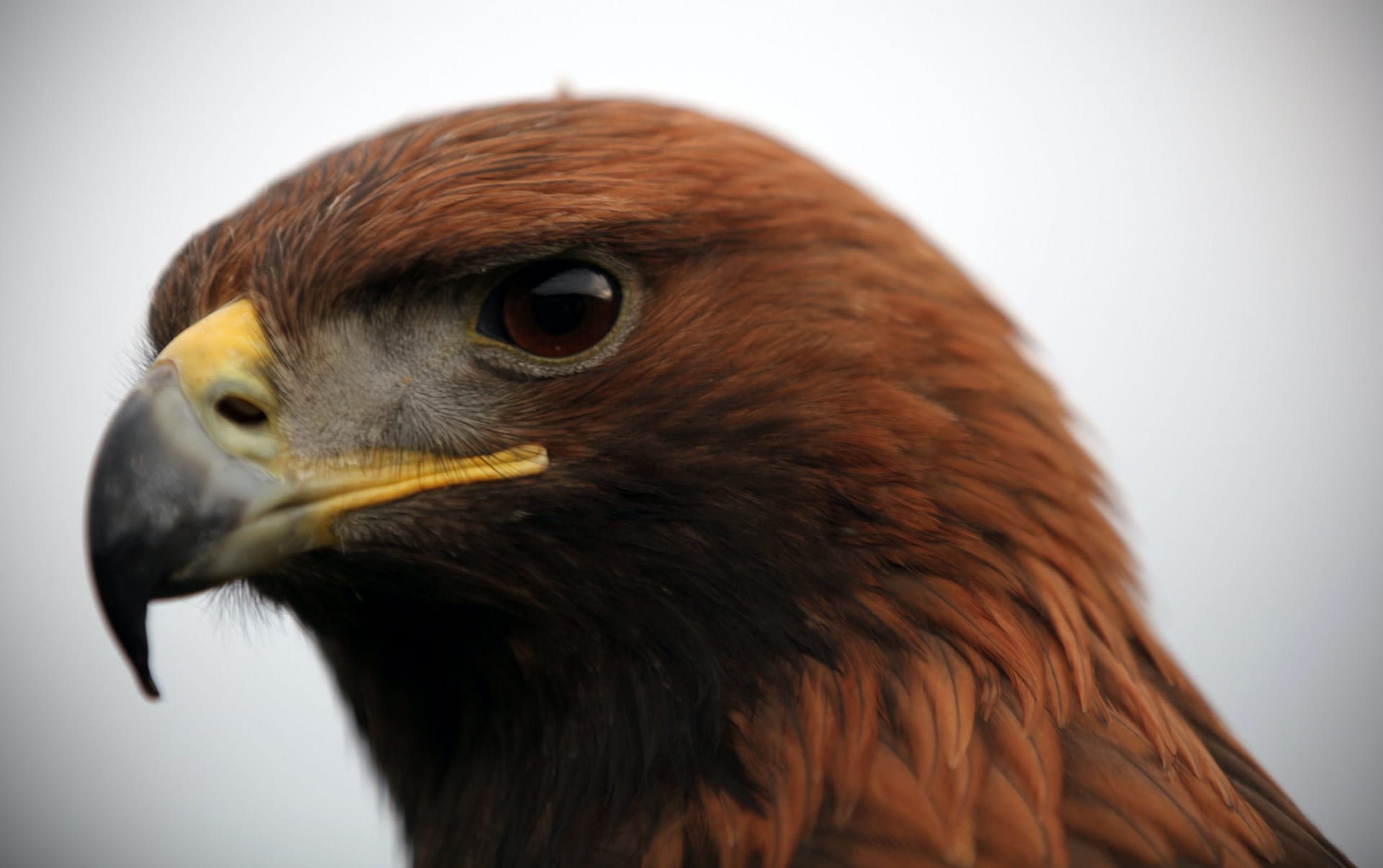 Photo by Craig Hughes on Unsplash
Responsible Tourism
Know before you go so you can be the most respectful and responsible visitor possible
Things to keep in mind when traveling Mongolia:
Despite what some articles will tell you online, from what I learned in Mongolia I am not comfortable with supporting eagle hunting. Eagles are caught and starved in order to train them to rely on their master. They are tethered for most of their lives and the practice is only used now to hunt for prize winning furs as opposed to for food survival. 
As always, buy local. Local guides, restaurants, locally owned hotels and guesthouses, etc. Support the growing economy in the right way
Anika Mikkelson on Unsplash
Basic Info
Capital: Ulaanbaatar
Official Languages: Mongolian
Plugs: