My first experience in Europe was Austria. The elegant architecture and European sophistication of Vienna, and the jaw dropping backdrop of the Alps sprinkled with cities, towns and villages made it so easy to fall in love. There were so many differences but also enough similarities to still feel at ease. It offers the perfect balance between quaint and contemporary.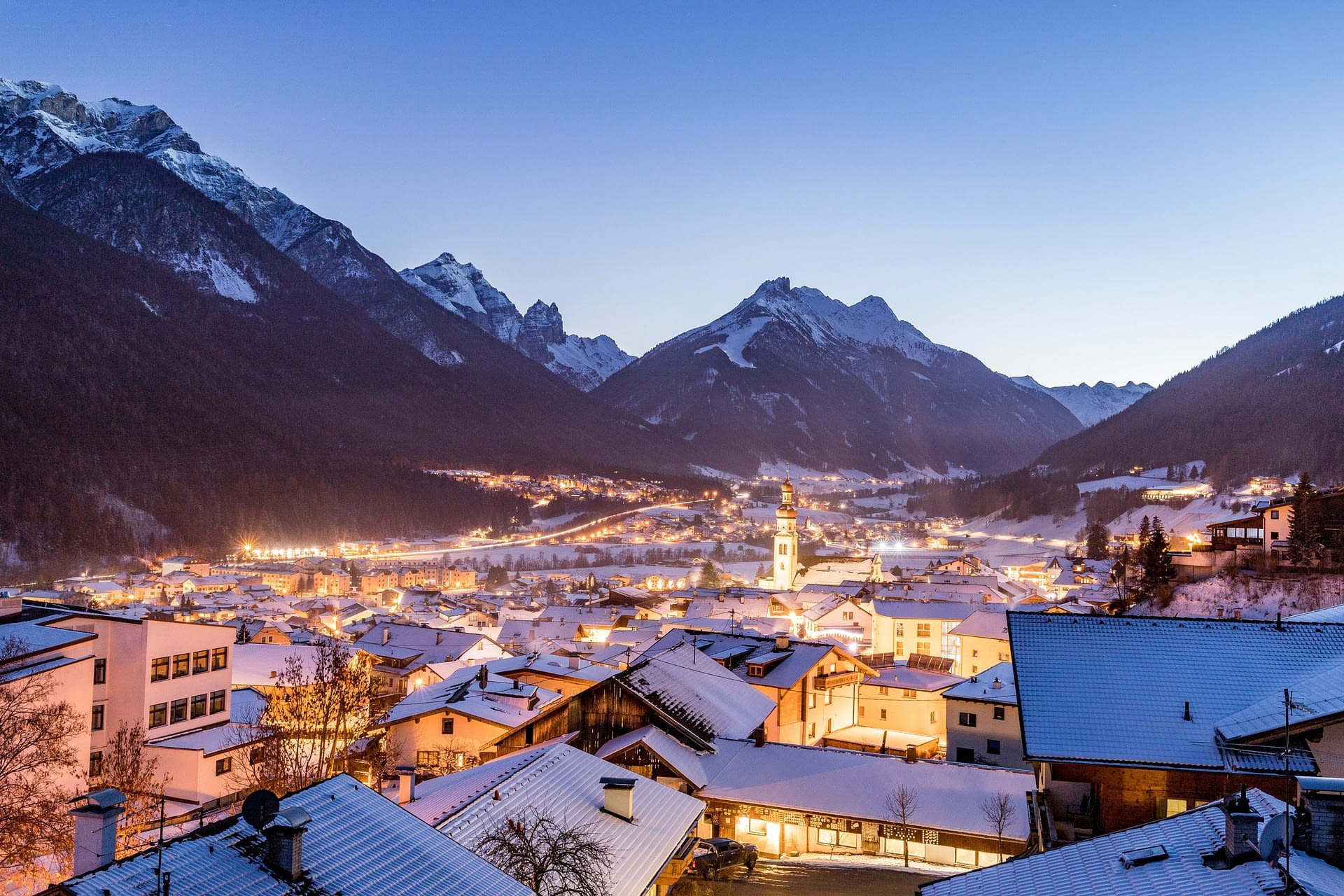 Matthias Betz on Unsplash
Photo by Mockaroon on Unsplash
When to go 
Peak season falls in the summer between June and August and come with everything that accompanies high season- great weather but higher prices and crowds. 
Peak ski season is December – March where the mountains will be crowded and prices high but cities will be in low season. 
Shoulder season of spring (April – May) and fall (September – October) have the best of both worlds combining good weather with lower crowds and prices. 
United Nations on Unsplash
Covid-19 Updates
Aug 1, 2020: Austrian, EU,  Swiss citizens and a few other exceptions are allowed entry with a medical certificate no older than 72 hours in either German or English. Those without are subject to a 10 day self quarantine. 
Travel bans on the US and Spain are in effect until September 30. 
Jason Leung on Unsplash
Money
Official currency: € Euro
Budget: We have not quite reached Central Europe prices here, expect more or less what you'd pay in Western Europe. Expect to pay €10-€25 for meals and €15-€30 for hostels. You can find hotels at around €50 but you're more commonly going to find closer to €100 and upwards for mid-range.  
Credit cards: Widely used
Calvin Hanson on Unsplash
Where to go 
Suggested itineraries for traveling Austria
ConvertKit on Unsplash
Visas
Schengen state. 62 countries can enter for 90 days within 180 visa free. 
**Always check with your government for the most up to date information on visa requirements.**
Sara Bakhshi Unsplash
Vaccines
None
**Recommendations are given assuming you are up to date on routine vaccinations. Always check with your government for the most accurate and up to date information on required vaccinations for Austria travel specific to your country**
Anika Mikkelson on Unsplash
Safety 
Exercise Normal Precautions
**Always check with your government for the most accurate and up to date information on safety**
Tai's Captures on Unsplash
Responsible Tourism
Know before you go so you can be the most respectful and responsible visitor possible
Things to keep in mind when traveling Austria: 
The Austrian Alps have been overwhelmingly affected by climate change in comparison to the global average which has had is biggest impact on winter tourism. Reduce your carbon footprint when traveling but also make sure to come enjoy the Alps during the summer! 
As always, don't leave anything behind on the trails when you're hiking and be responsible.  Some of the star animals of the region are in danger.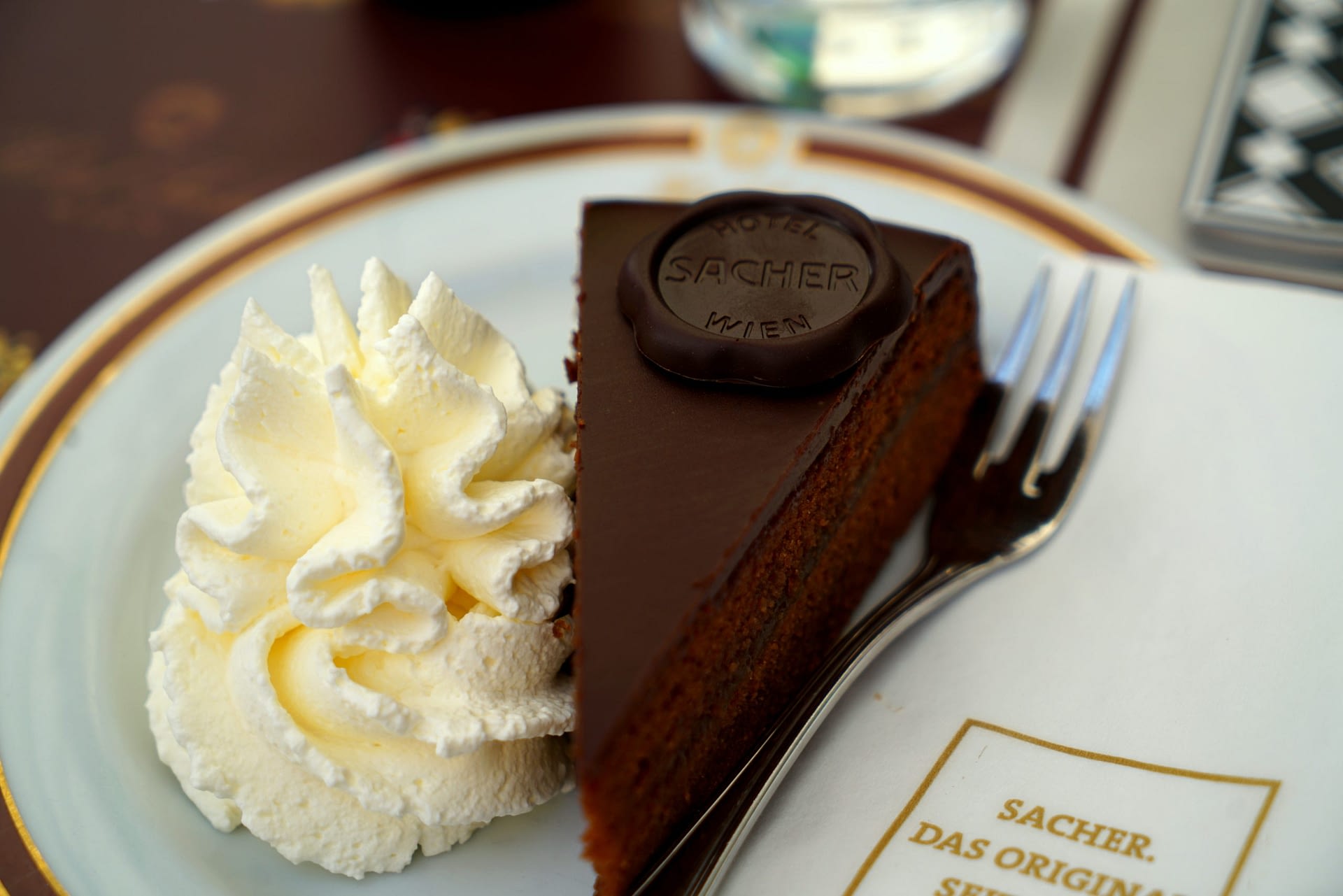 Basic Info
Capital: Vienna
Official Languages: German
Plugs: European plugs with the rounded tips