Home to the EU, this worldly country is not to be missed.  The beautiful architecture is recognizable around the globe as well as the staples of waffles and frites.  Both the French and Dutch speaking parts have their own offerings and vibes as you explore both hip and whimsical cities throughout the country.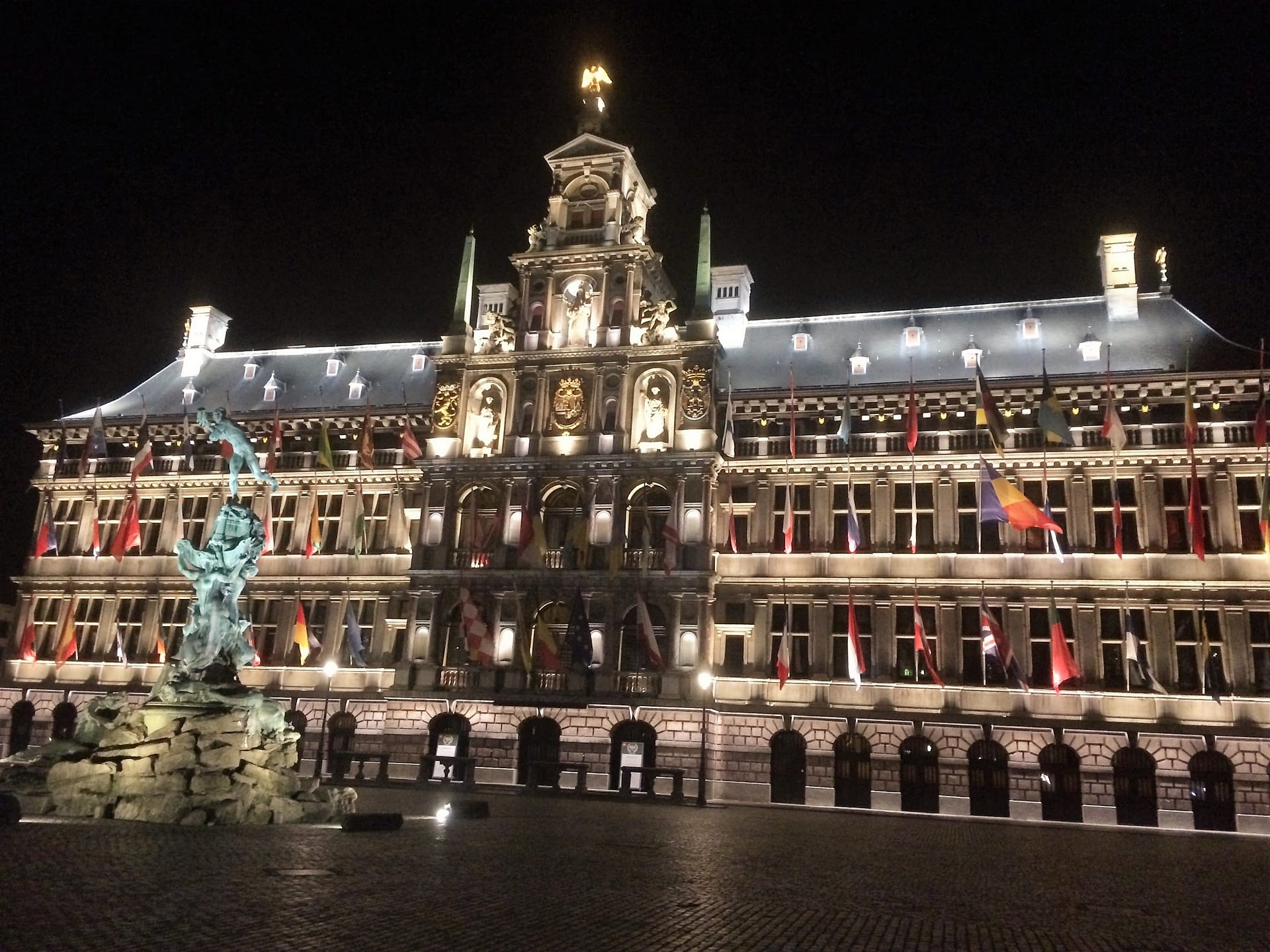 Photo by Mockaroon on Unsplash
When to go 
As with many European countries, your best time will be the shoulder seasons of spring and fall. Between April and June and September and October the weather is still nice and crowds a bit more sparse.  July and August are the busiest and most expensive and November – February marks low season, however there are some really nice Christmas markets.
United Nations on Unsplash
Covid-19 Updates
Nov 5: Only EU / UK / Schengen citizens are permitted entry. Belgium is under partial lockdown. 
Jason Leung on Unsplash
Money
Official currency: € Euro
Budget: Typical Western Europe prices. Expect to pay between €20 – €30 on hostels and hotels starting at €50. Cheap meals starting at €10 and beers around €4. Add on transportation and activities and you can expect to average anywhere from €40 – €100+ per day depending on accomodation and food choices. 
Credit cards:  Widely used
Calvin Hanson on Unsplash
Where to go 
Suggested itineraries for traveling Belgium
ConvertKit on Unsplash
Visas
Schengen state. 62 countries can enter for 90 days within 180 visa free. 
**Always check with your government for the most up to date information on visa requirements.**
Sara Bakhshi Unsplash
Vaccines
None
**Recommendations are given assuming you are up to date on routine vaccinations. Always check with your government for the most accurate and up to date information on required vaccinations for Belgium travel specific to your country**
Anika Mikkelson on Unsplash
Safety 
Exercise Normal Precautions
**Always check with your government for the most accurate and up to date information on safety**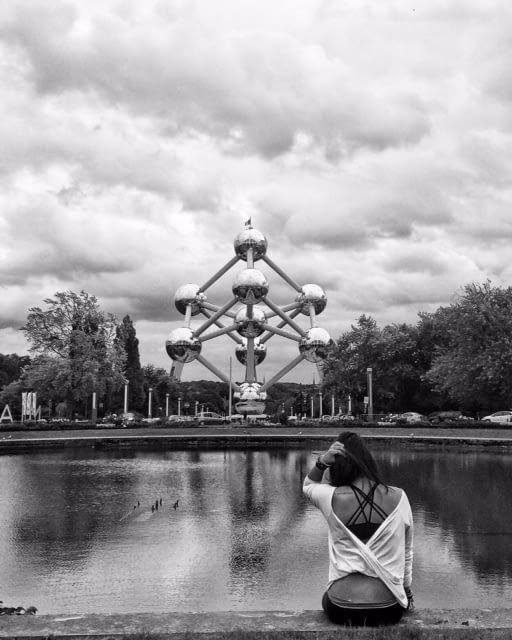 Basic Info
Capital: Brussels
Official Languages: Dutch, French, German
Plugs: European plugs with the rounded tips