Croatia is unlike anywhere I have ever been before. There is a distinct medieval vibe you get along the coast, making you feel as though you've stepped into a fictional world you grew up reading about. But beyond the fairytale backdrop lie a people and culture that are looking toward a bright future. It is no wonder that tourism is on the rise here with so much to see and do in the way of history, nature and bucketlist landmarks. Make sure to give yourself enough time, this country goes much deeper than just a city or two.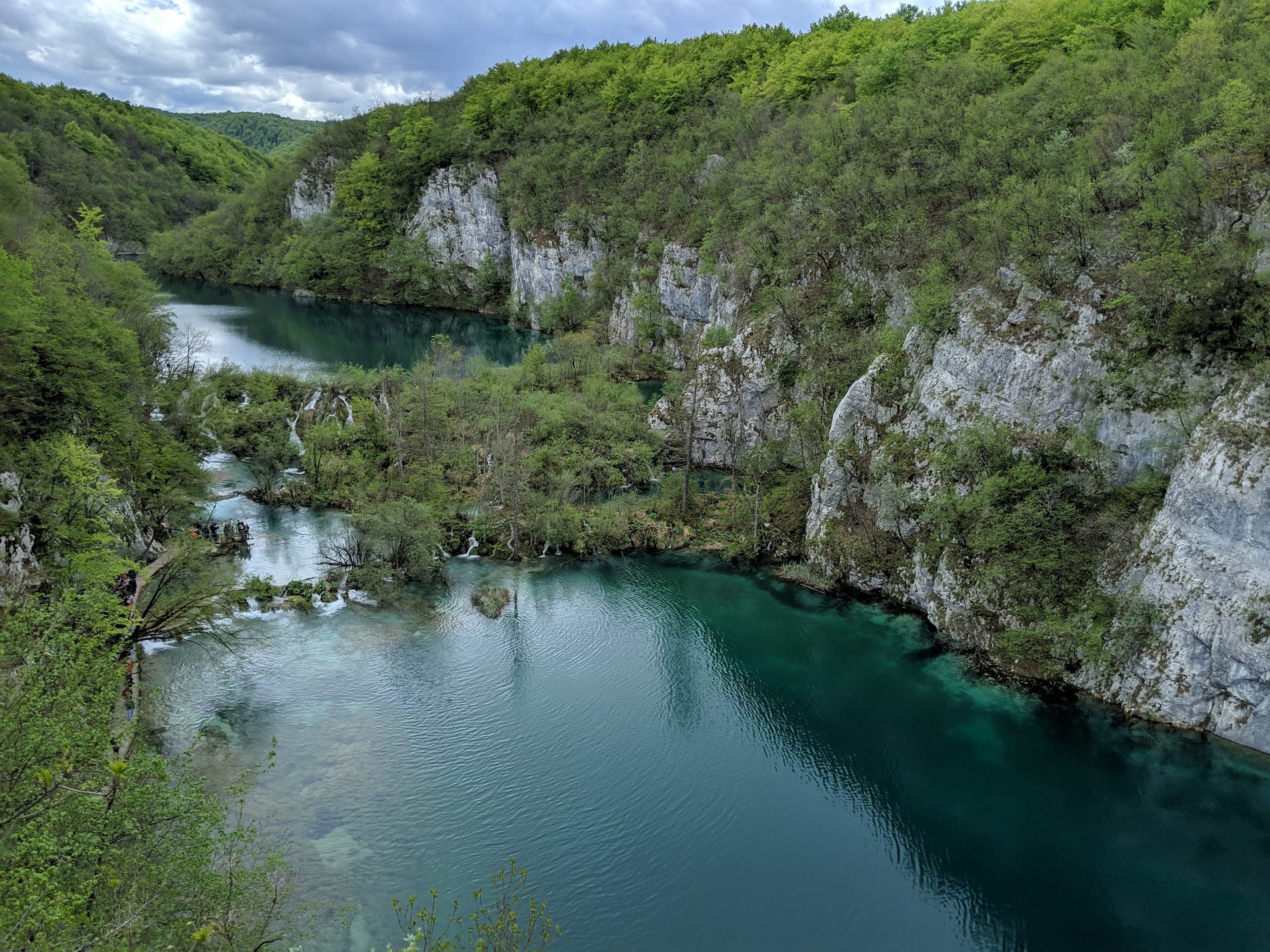 Photo by Mockaroon on Unsplash
When to travel Croatia
High season: July and August. The coast is hot and it's expensive and crowded. Make your reservations ahead of time. Inland tends to be less crowded, though. If you enjoy music festivals, this is the time to come. 
Spring and fall will have pleasant temps and fewer crowds, but by no means empty. 
Prices in the winter can be up to 50% cheaper than in the summertime. Temps don't get too cold but still too cold to swim. 
United Nations on Unsplash
Covid-19 Updates
Jan 1, 2021: Borders are closed until Jan 15, 2021. Exceptions include those coming from EU countries  (regardless of citizenship). Green listed EU countries will require no test or quarantine. Those arriving from countries not on the green list must present a negative test no older than 48 hours or take upon arrival and self isolate until negative results come back.   
Jason Leung on Unsplash
Money
Official currency: kn Croatian kuna
Budget: Dubrovnik will have more expensive prices than the rest of the country. Expect to pay at least €20 for a hostel, guesthouses and apartments starting at around €30 and hotels starting around €60. Outside of Dubrovnik hostels will go up to €15 and hotels starting at €50 per night. All other costs are usually much less than western Europe as long as you stay away from touristy places which will jack up prices.  
Credit cards:  Widely used but not yet universal. Carry some cash just in case. 
Calvin Hanson on Unsplash
Where to go 
Suggested itineraries for traveling Croatia
ConvertKit on Unsplash
Visas
NOT a Schengen state. No visa required for 90 days in 180 day period for EU, UK, US, Canada, Aus and NZ. 
**Always check with your government for the most up to date information on visa requirements.**
Sara Bakhshi Unsplash
Vaccines
None
**Recommendations are given assuming you are up to date on routine vaccinations. Always check with your government for the most accurate and up to date information on required vaccinations for Croatia travel specific to your country**
Anika Mikkelson on Unsplash
Safety 
Exercise Normal Precautions
**Always check with your government for the most accurate and up to date information on safety**
Tai's Captures on Unsplash
Responsible Tourism
Know before you go so you can be the most respectful and responsible visitor possible
Things to keep in mind when traveling Croatia: 
Cruise ships pour into Croatia bringing tourists that only stop for the day, not spending much money in town. If you can, try to visit for longer amounts of time and spend your money locally. 
Be sensitive if you're asking questions about the war. There are varying degrees of comfort in talking about it. Read up before you go and visit and spend time in parts of the country often left off the main tourist trail. 
Basic Info
Capital: Zagreb
Official Languages: Croatian
Plugs: European plugs with the rounded tips