Czech Republic Travel Guide
Come for the castles and beer but stay for the history and the fun. Dive into Czechia's (formerly known as the Czech Republic) past during the day and explore epic nightlife by night. Get out into the countryside to go even deeper. This country has a lot to share!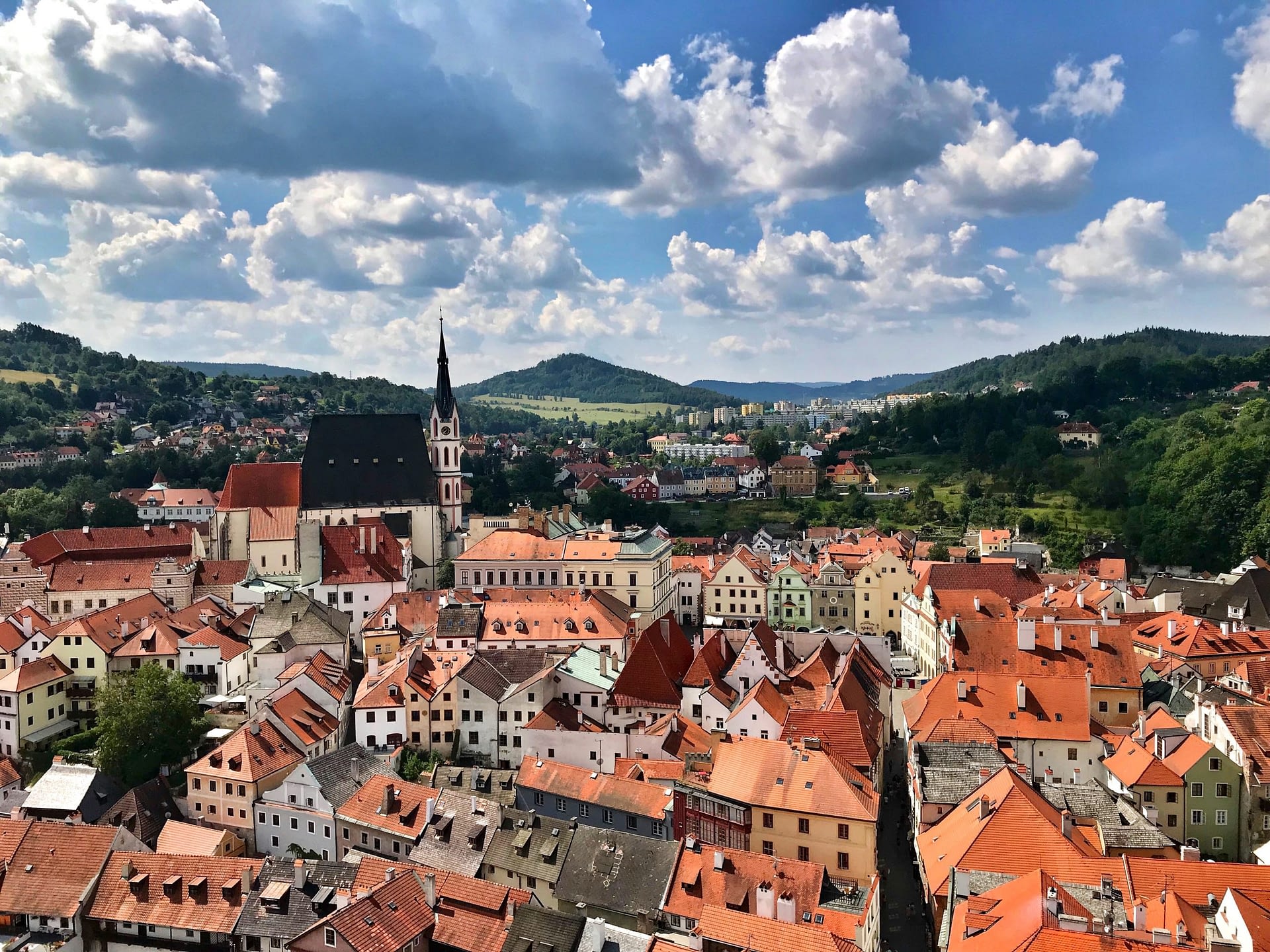 Photo by Mockaroon on Unsplash
When to travel the Czech Republic
The shoulder seasons of spring (mid March – mid May) and fall (September – mid November) is perfect for good weather and fewer crowds. High season occurs during the warmest months of June – August. Winter gets cold and sees some shutdowns but December brings many to see the vibrant Christmas markets.  
United Nations on Unsplash
Covid-19 Updates
Aug 24: Those arriving from high risk countries will undergo testing upon arrival. Spain has recently been added to the list (except for Canary Islands). See below for more details and links to the list of hig h risk countries. 
Jason Leung on Unsplash
Money
Official currency: Kč Czech koruna
Budget: Backpackers can expect to spend about €25-30 / day and mid-range prices estimate about €75 / day for a solo traveler.  
Dorm rooms go for  €7 – €15 and mid range hotels start at €40. Beer will be less than €1.50 and if you go to the right spots you won't be spending more than €15 – €20 / day on food. 
Credit cards: Accepted in hotels, large restaurants and tourist areas but cash is still preferred. 
Calvin Hanson on Unsplash
Where to go 
Suggested itineraries for traveling Czechia
ConvertKit on Unsplash
Visas
Schengen state. 62 countries can enter for 90 days within 180 visa free. 
**Always check with your government for the most up to date information on visa requirements.**
Sara Bakhshi Unsplash
Vaccines
None
**Recommendations are given assuming you are up to date on routine vaccinations. Always check with your government for the most accurate and up to date information on required vaccinations for Czechia travel specific to your country**
Anika Mikkelson on Unsplash
Safety 
Exercise Normal Precautions
**Always check with your government for the most accurate and up to date information on safety**