From the Bavarian countryside to clubbing in Berlin, you'll find both modern culture and rich traditions. Dive into all the history here as you explore this country that has rebuilt to become a global powerhouse. Hearty, delicious food and big ol' beer steins await.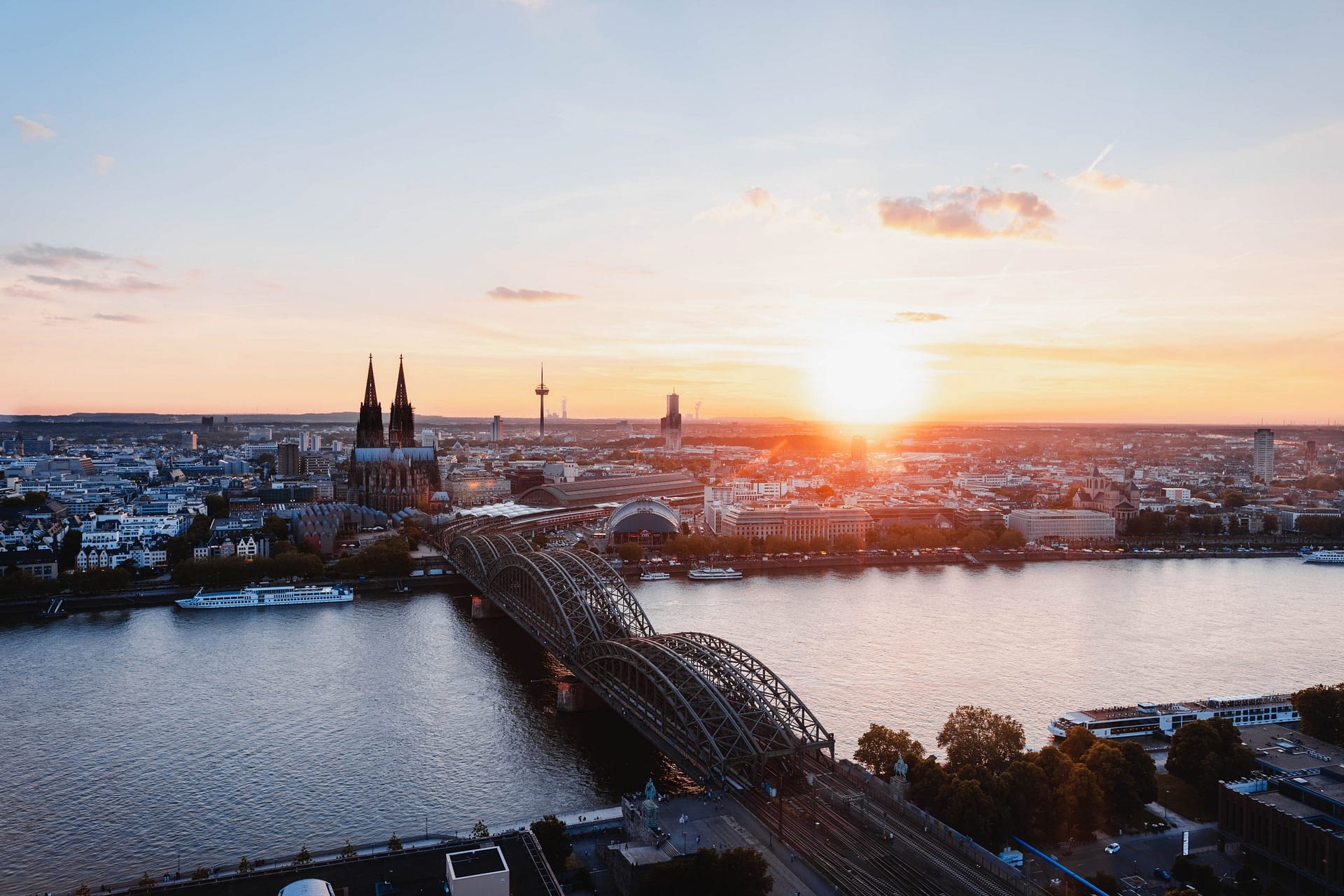 Eric Weber on Unsplash
Photo by Mockaroon on Unsplash
When to go 
Prices and crowds will be at their peak during the summer months of June – August, during December for the famed Christmas markets and of course during Oktoberfest. 
Weather will be warmest May – September and winter temps are usually below freezing. Expect precipitation throughout the year.  
United Nations on Unsplash
Covid-19 Updates
Aug 28: EU, Schengen and UK plus a short list of a few other countries are allowed to enter Germany.  Those entering from a high risk country will be required to self isolate for 14 days and undergo a test. 
Jason Leung on Unsplash
Money
Official currency: € Euro
Budget: Backpackers can get away with €30 per day here. Dorms are between €10 – €20 and food and beer are cheaper than farther west.  Mid – range accommodation will start around €50 and go up from there. Expect to spend €80 – €100 per day. 
Credit cards: Common
Calvin Hanson on Unsplash
Where to go 
Suggested itineraries for traveling Germany
ConvertKit on Unsplash
Visas
Schengen state. 62 countries can enter for 90 days within 180 visa free. 
**Always check with your government for the most up to date information on visa requirements.**
Sara Bakhshi Unsplash
Vaccines
None
**Recommendations are given assuming you are up to date on routine vaccinations. Always check with your government for the most accurate and up to date information on required vaccinations for Germany travel specific to your country**
Anika Mikkelson on Unsplash
Safety 
Exercise Normal Precautions
**Always check with your government for the most accurate and up to date information on safety**
Tai's Captures on Unsplash
Responsible Tourism
Know before you go so you can be the most respectful and responsible visitor possible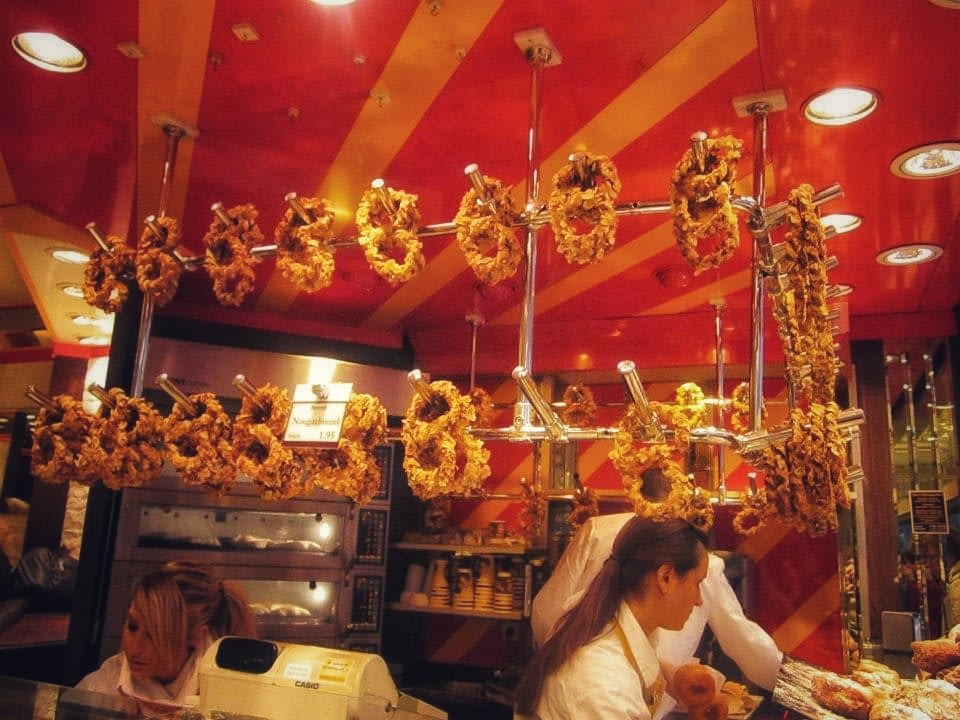 Basic Info
Capital: Berlin
Official Languages: German
Plugs: European plugs with the rounded tips