There are few things to say about Greece that haven't already been heard. The freshness and brightness of the food with Mediterranean ingredients like you will find nowhere else is reason enough to come here. Mix in the  people who are just as vibrant as the food, the endless views of mountains and seaside and throw in the beginnings of civilization? You'll never want to leave.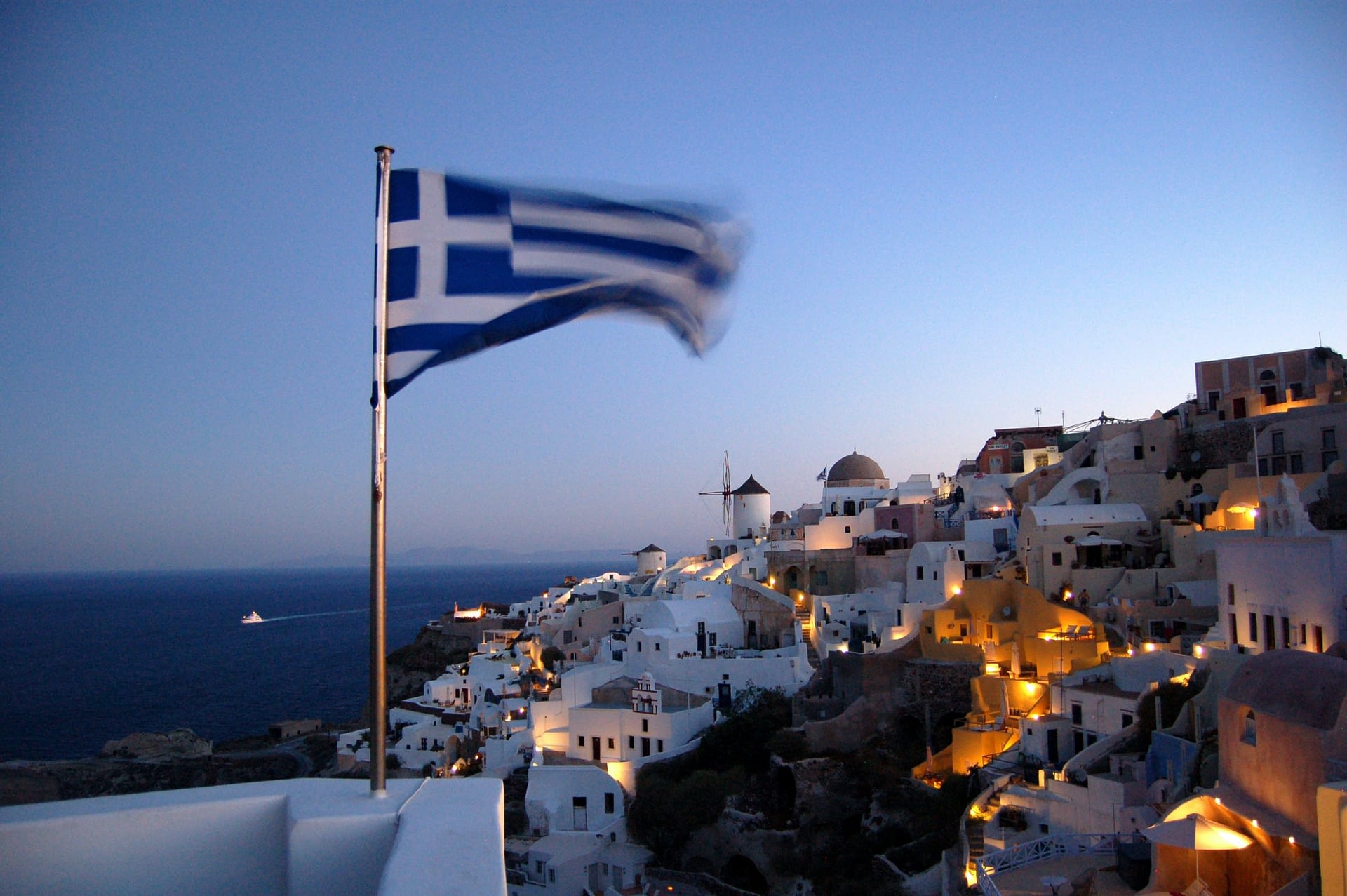 Matt Artz on Unsplash
Photo by Mockaroon on Unsplash
When to go 
Peak season is July and August. Weather is very hot, prices high and lots of crowds. Book well in advance if you plan on visiting during this time. Athens is empty in August as that is when Greece gets their vacation time, however, because of this, many bars and restaurants will be closed. 
Should seasons of April – June and September – October are considered the best since crowds have thinned but weather is still nice. From November – April many hotels and restaurants are closed on some of the islands but larger islands will remain open and pleasantly devoid of many tourists. Mainland Greece Is also an excellent option during this time period for low prices and few crowds. 
United Nations on Unsplash
Covid-19 Updates
Arrivals are required to fill out a Passenger Locator Form prior to arrival. Upon arrival a test will be administered with 24 hour response time. Those who test positive will be contacted to carry out further protocols.
Jason Leung on Unsplash
Money
Official currency: € Euro
Budget: As a tourist hotspot expect higher prices, especially during peak season. Backpackers should plan for around €40 – €50 per day. Island hopping during peak season will be more expensive, though.  Mid range can expect to spend from €80 – €100 with the same caveat. 
Credit cards: Common 
Calvin Hanson on Unsplash
Where to go 
Suggested itineraries for traveling Greece
ConvertKit on Unsplash
Visas
Schengen state. 62 countries can enter for 90 days within 180 visa free. 
**Always check with your government for the most up to date information on visa requirements.**
Sara Bakhshi Unsplash
Vaccines
None
**Recommendations are given assuming you are up to date on routine vaccinations. Always check with your government for the most accurate and up to date information on required vaccinations for Greece travel specific to your country**
Anika Mikkelson on Unsplash
Safety 
Exercise Normal Precautions
**Always check with your government for the most accurate and up to date information on safety**
Tai's Captures on Unsplash
Responsible Tourism
Know before you go so you can be the most respectful and responsible visitor possible 
Basic Info
Capital: Athens
Official Languages: Greek
Plugs: European plugs with the rounded tips