"Stunning architecture, vital folk art, thermal spas and Europe's most exciting capital after dark are Hungary's major drawing cards." – Lonely Planet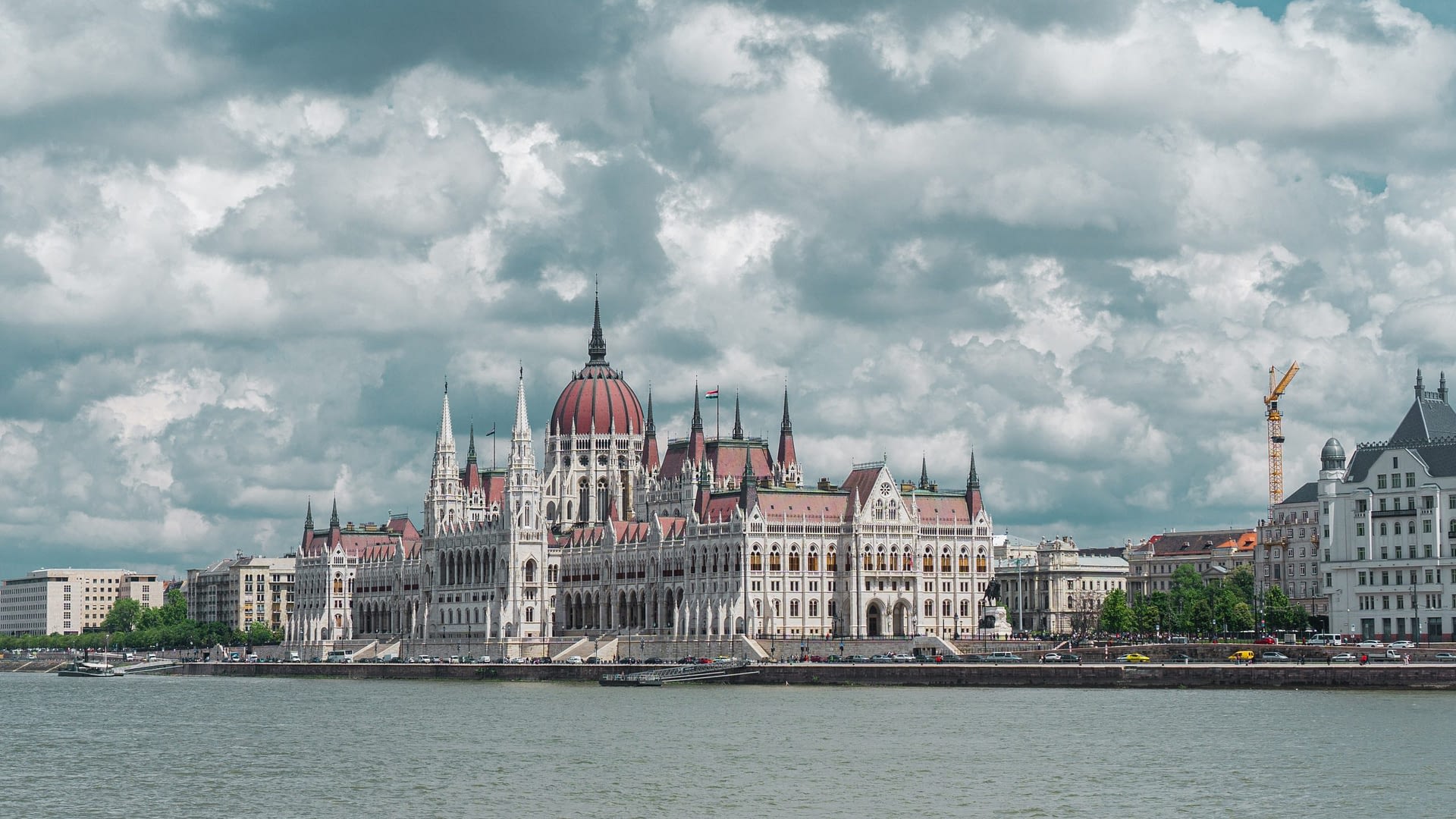 Nicolás Perondi on Unsplash
Photo by Mockaroon on Unsplash
When to go 
Shoulder season is king in Europe. Mild temps and few crowds mean lower prices and more relaxed travels. This comes in the spring (April – May) and fall (September – October). June – August is high season so book early. Low season (November – March) is colder and wetter and experiences some seasonal closures but it's also the cheapest.  Holiday season is beautiful in Budapest. 
United Nations on Unsplash
Covid-19 Updates
September 1: Hungary has re-closed its borders due to a spike in caess. Hungarian nationals will be required to quarantine upon return from other countries or test negatively.  The ban has been put in place for at least a month. 
Jason Leung on Unsplash
Money
Official currency: Ft Hungarian forint
Budget: Backpackers should budget for around €25 – €35 per day and mid range €60 -€70 per day. Food and beer is cheap if you go to the right spots and transportation and activities won't break the bank either. Very budget friendly. 
Credit cards: Common, but some smaller businesses are cash only or will require a minimum. 
Calvin Hanson on Unsplash
Where to go 
Suggested itineraries for traveling Hungary
ConvertKit on Unsplash
Visas
Schengen state. 62 countries can enter for 90 days within 180 visa free. 
**Always check with your government for the most up to date information on visa requirements.**
Sara Bakhshi Unsplash
Vaccines
None
**Recommendations are given assuming you are up to date on routine vaccinations. Always check with your government for the most accurate and up to date information on required vaccinations for Hungary travel specific to your country**
Anika Mikkelson on Unsplash
Safety 
Exercise Normal Precautions
**Always check with your government for the most accurate and up to date information on safety**
Tai's Captures on Unsplash
Responsible Tourism
Know before you go so you can be the most respectful and responsible visitor possible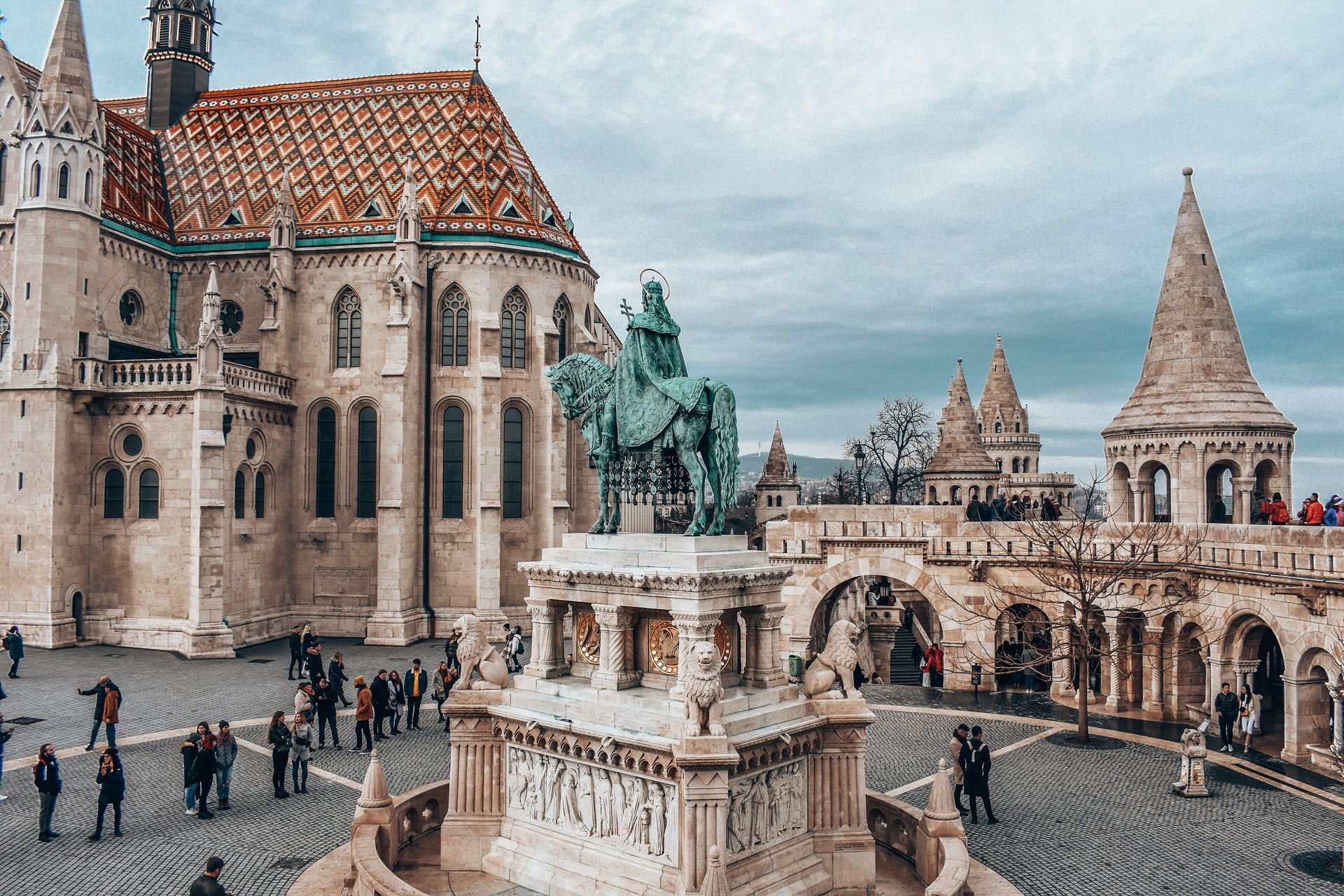 Photo by Emma Fabbri on Unsplash
Basic Info
Capital: Budapest
Official Languages: Hungarian
Plugs: European plugs with the rounded tips