The heart of Ireland lies within the sweeping landscapes and the warm and welcoming people. Get out of the cities and into the countryside where you can really get to know this incredible country.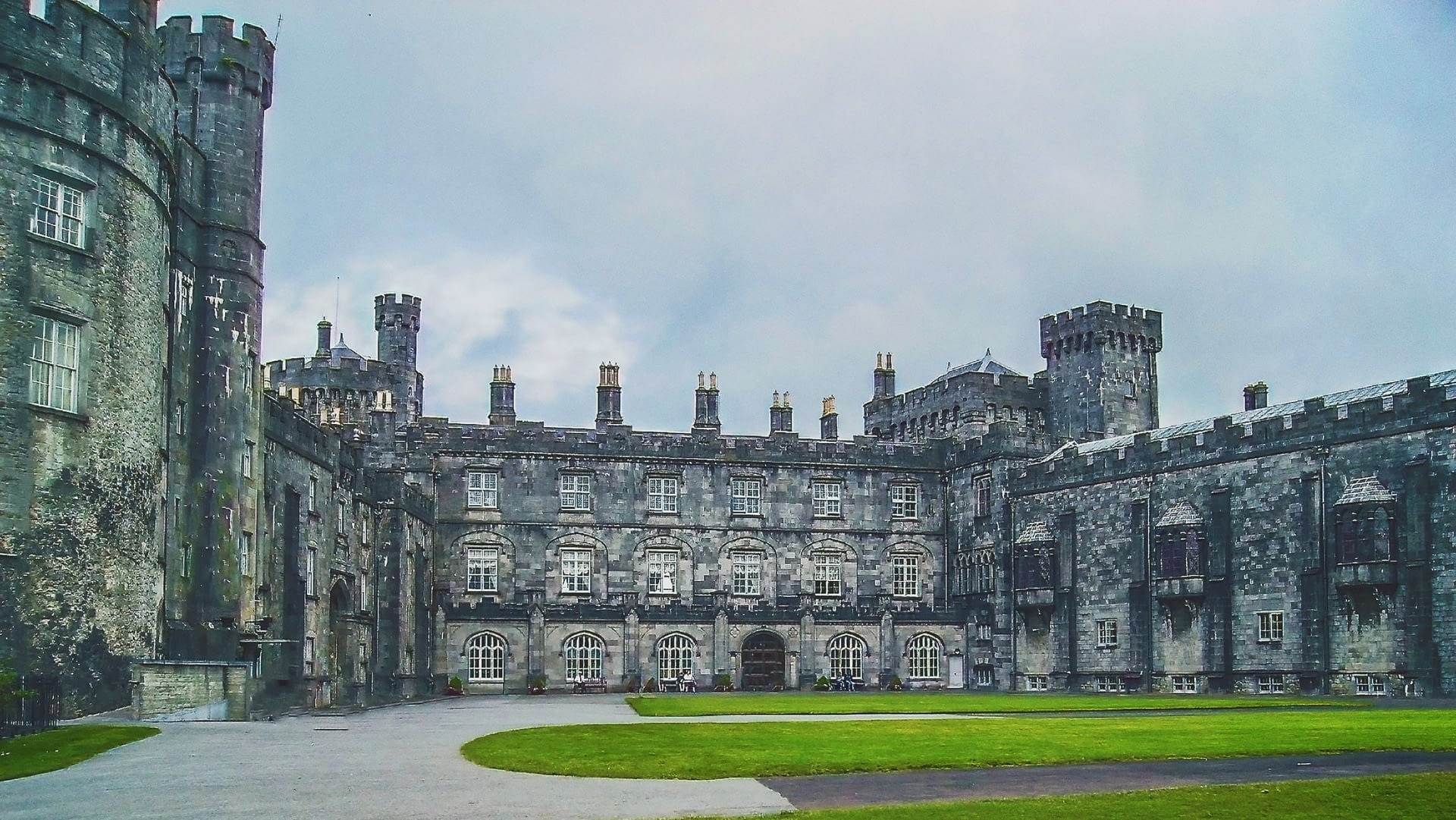 Photo by Mitch Hodge on Unsplash
Photo by Mockaroon on Unsplash
When to go 
Shoulder season of May and October are considered to be the best months because the weather is nice and the crowds and prices are not at those of peak season. 
The weather is the warmest May – August but June, July and August will be more expensive and bring more tourists. Winter has short days and is generally wet and cold. 
United Nations on Unsplash
Covid-19 Updates
August 4: Those arriving from Northern Ireland, Estonia, Finland, Greece, Greenland, Hungary, Italy, Latvia, Lithuania, Norway and Slovakia will not be asked to restrict movement for 14 days. 
Jason Leung on Unsplash
Money
Official currency: € Euro
Budget: Western Europe prices. Backpackers should budget for €40 – €50 per day and mid range will be closer to €100. Save money by eating cheaply and taking public transit when you can. 
Credit cards: Common 
Calvin Hanson on Unsplash
Where to go 
Suggested itineraries for traveling Ireland
ConvertKit on Unsplash
Visas
Schengen state. 62 countries can enter for 90 days within 180 visa free. 
**Always check with your government for the most up to date information on visa requirements.**
Sara Bakhshi Unsplash
Vaccines
None
**Recommendations are given assuming you are up to date on routine vaccinations. Always check with your government for the most accurate and up to date information on required vaccinations for Ireland travel specific to your country**
Anika Mikkelson on Unsplash
Safety 
Exercise Normal Precautions
**Always check with your government for the most accurate and up to date information on safety**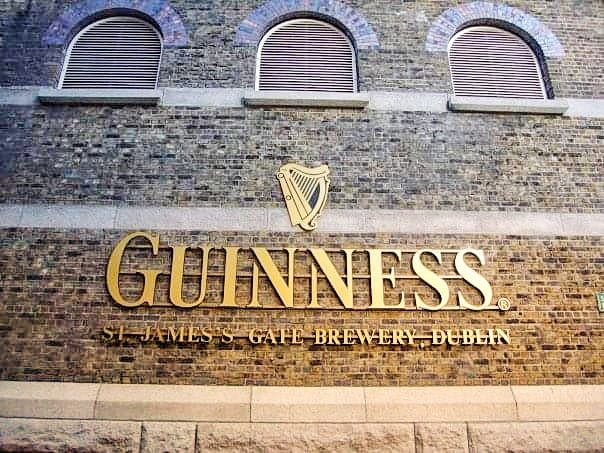 Basic Info
Capital: Dublin
Official Languages: English, Irish (Gaelic) 
Plugs: European plugs with the rounded tips