If I am being honest I don't have too much to say about this country other than it is utterly pleasant. It is the perfect weekend getaway full of charm and one of my favorite Old Towns in Europe. Wander the streets and explore a bit, sit at a cafe and drink some wine and if you have the means get out of the city for a day. You might not need a ton of time but the time spent will be well worth it.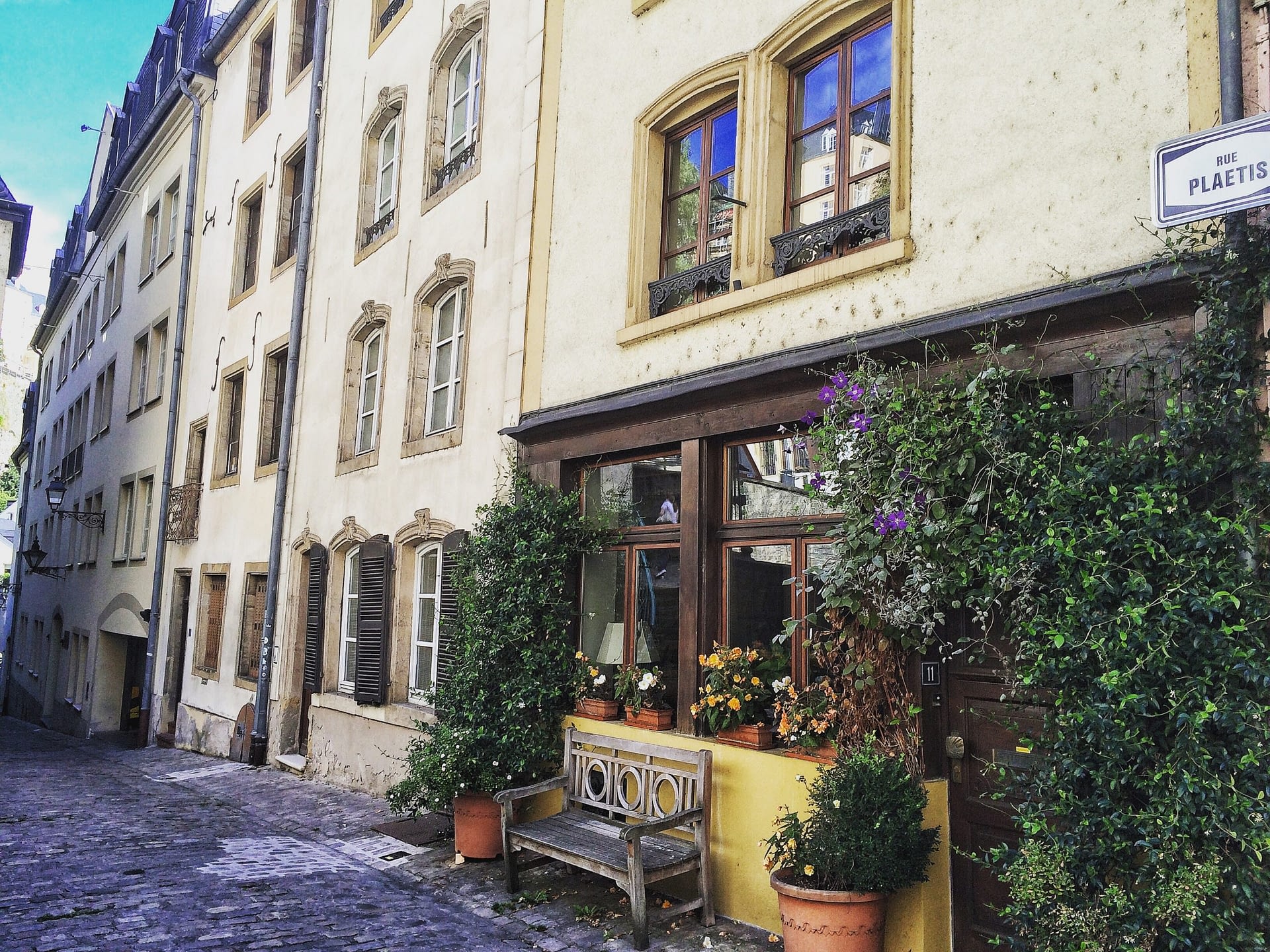 Photo by Mockaroon on Unsplash
When to go 
Throughout Europe, the shoulder season of spring and fall is generally the best time to visit due to pleasant weather but fewer crowds and lower prices than high summer. In Luxembourg, late June – August is peak season and May – early June and September – October are shoulder seasons making the the best time to visit. Winter is snowy but not freezing.   
United Nations on Unsplash
Covid-19 Updates
Only a select few European countries can enter Luxembourg. 
Jason Leung on Unsplash
Money
Official currency: € Euro
Budget: The only hostel is €27 / night at time of writing. Food will average about €30 / day if you're eating out at cheaper to mid range places. Those looking for a hotel can expect prices to start at €60 and only go up from there.   
Credit cards: Common 
Calvin Hanson on Unsplash
Where to go 
Suggested itineraries for traveling Luxembourg
ConvertKit on Unsplash
Visas
Schengen state. 62 countries can enter for 90 days within 180 visa free. 
**Always check with your government for the most up to date information on visa requirements.**
Sara Bakhshi Unsplash
Vaccines
None
**Recommendations are given assuming you are up to date on routine vaccinations. Always check with your government for the most accurate and up to date information on required vaccinations for Luxembourg travel specific to your country**
Anika Mikkelson on Unsplash
Safety 
Exercise Normal Precautions
**Always check with your government for the most accurate and up to date information on safety**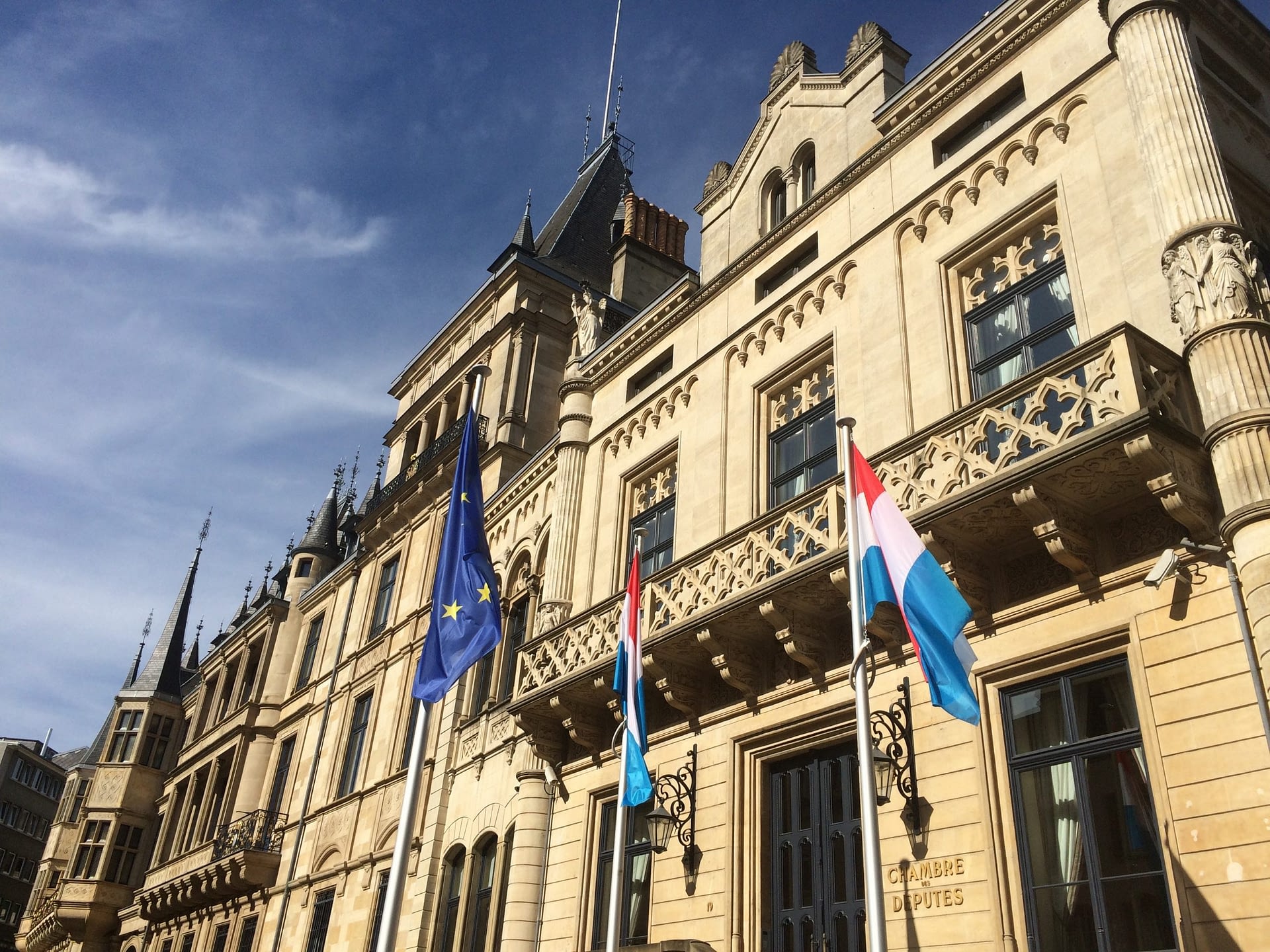 Basic Info
Capital: Luxembourg
Official Languages: Luxembourgish, French, German
Plugs: European plugs with the rounded tips