North Macedonia Travel Guide
If you like statues, you've come to the right place. But North Macedonia is more than just statues and it's more than just a new name. Come dive into the history behind the change while you enjoy some classic staples of Balkan culture as well as uniquely North Macedonian.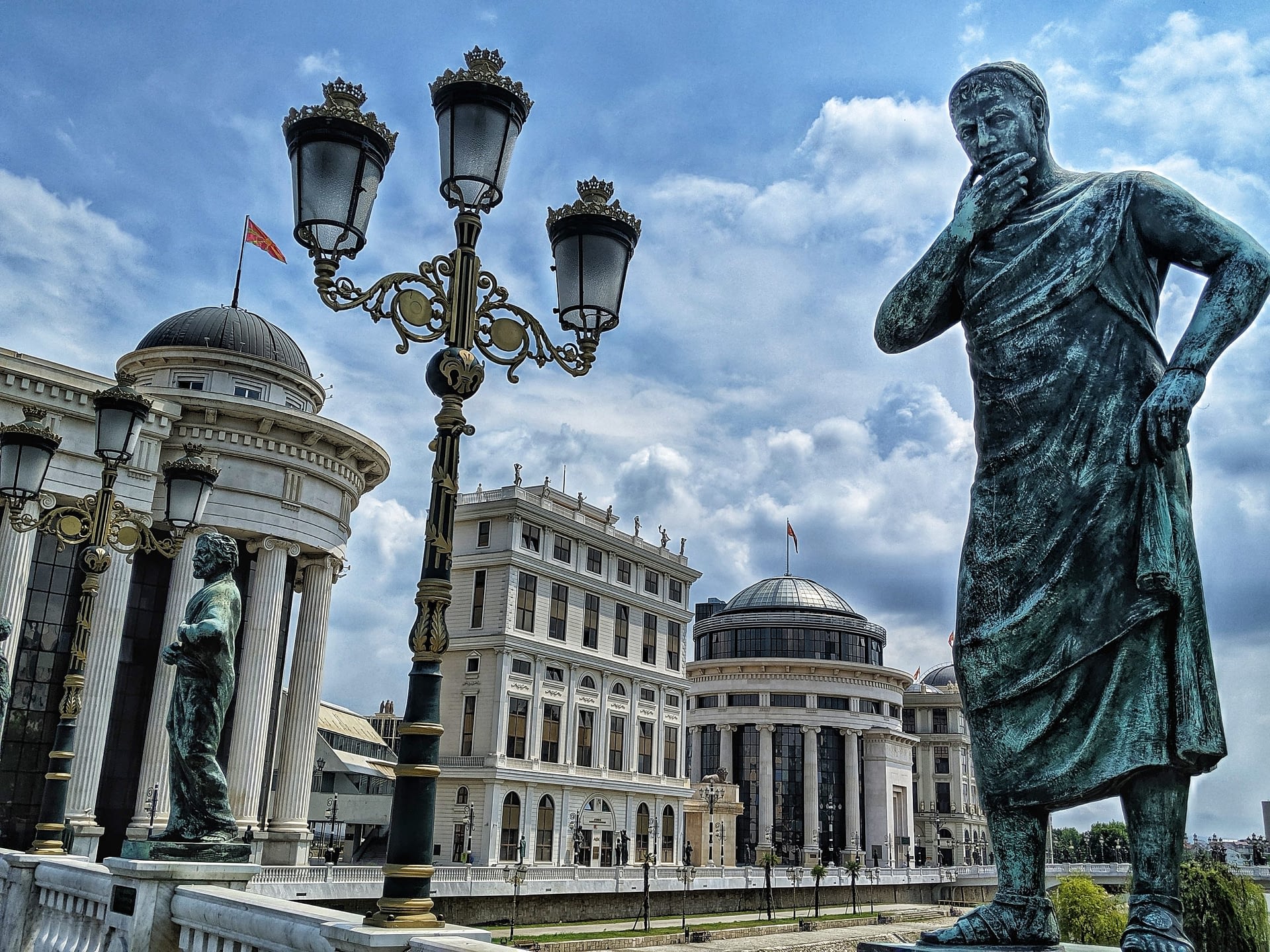 Photo by Mockaroon on Unsplash
When to go 
Just like the rest of Europe, the summer months are the warmest but the busiest. Skopje can get quite hot but the mountains are very pleasant. Late spring and early fall will see less crowds (especially at Ohrid) making it the ideal time to visit. Or come during winter for some skiing in the mountains. 
United Nations on Unsplash
Covid-19 Updates
Open borders. Those arriving from BiH, Kosovo, Serbia and Montenegro will be required to present a negative test from the last 72 hours.  
Jason Leung on Unsplash
Money
Official currency: Ден Macedonian denar
Budget: A very budget friendly country. Hostels run from €5 – €13 per night and food is extremely cheap. You could easily get by on roughly €25 per day. Hotels start at €25 and you'd have to go out of your way to spend a lot of money on food even if you weren't budgeting for it. 
Credit cards: Available at many hotels and larger restaurants but smaller towns and locally owned shops you should expect to pay with cash.  
Calvin Hanson on Unsplash
Where to go 
Suggested itineraries for traveling N. Macedonia
ConvertKit on Unsplash
Visas
85 jurisdictions can enter visa free for up to 90 days. 
**Always check with your government for the most up to date information on visa requirements.**
Sara Bakhshi Unsplash
Vaccines
None
**Recommendations are given assuming you are up to date on routine vaccinations. Always check with your government for the most accurate and up to date information on required vaccinations for North Macedonia travel specific to your country**
Anika Mikkelson on Unsplash
Safety 
Exercise Normal Precautions
**Always check with your government for the most accurate and up to date information on safety**
Tai's Captures on Unsplash
Responsible Tourism
Know before you go so you can be the most respectful and responsible visitor possible
Things to keep in mind when traveling North Macedonia:
Be respectful to both sides of the name debate.  
Avoid restaurants in Ohrid with trout on the menu unless you know it is from a local fish farm
Visit Ohrid outside of July and August to keep tourism afloat and spend locally. It gives back to the community and does not contribute as much waste as large hotel chains.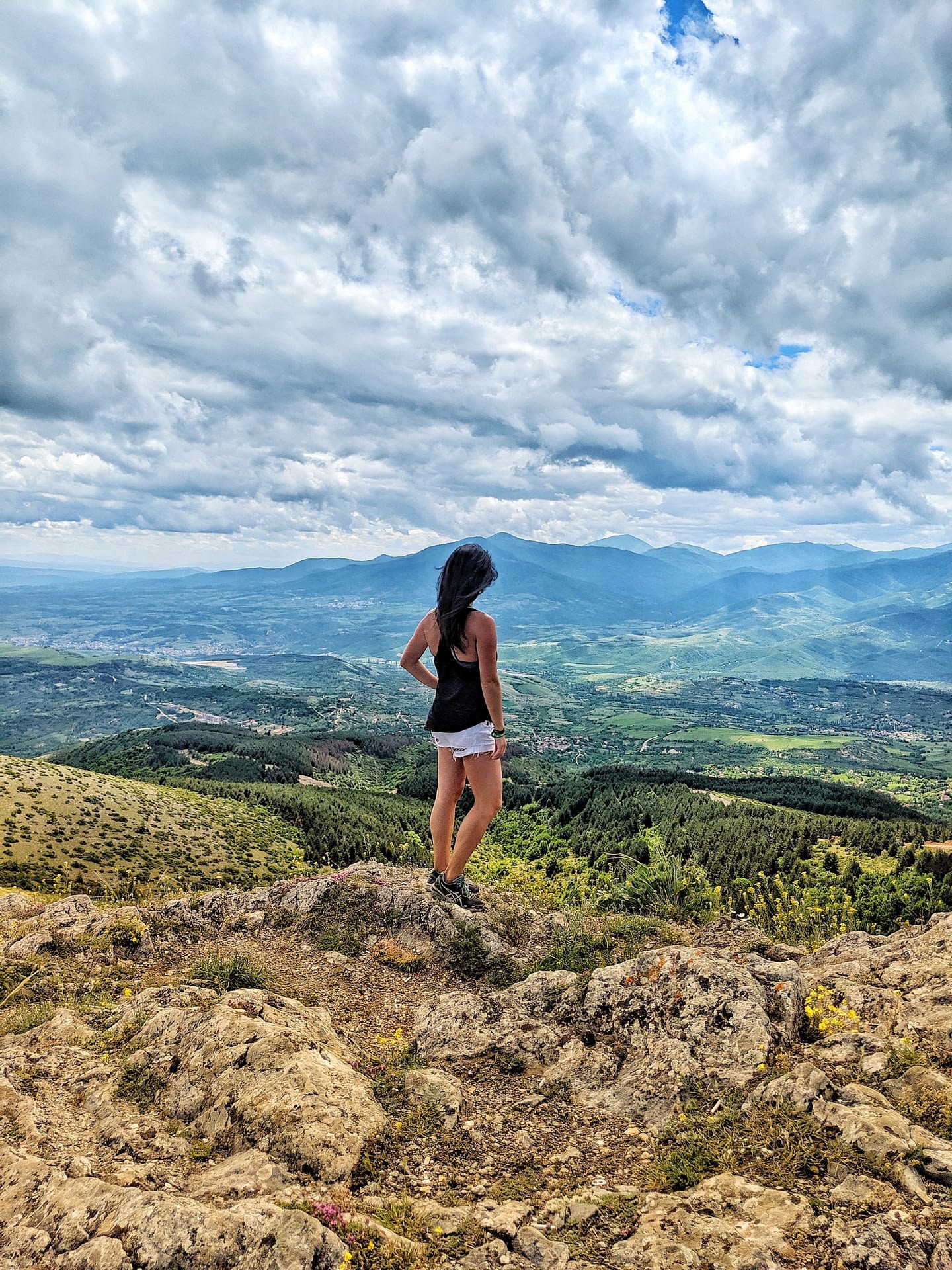 Basic Info
Capital: Skopje
Official Languages: Macedonian
Plugs: European plugs with the rounded tips