It may be fancy and high priced but no matter what your budget Monaco is worth a visit. Come for the Grand Prix or just come for the afternoon to this small country to see those who live large. Who knows, maybe you'll get lucky and walk away with more than you came with!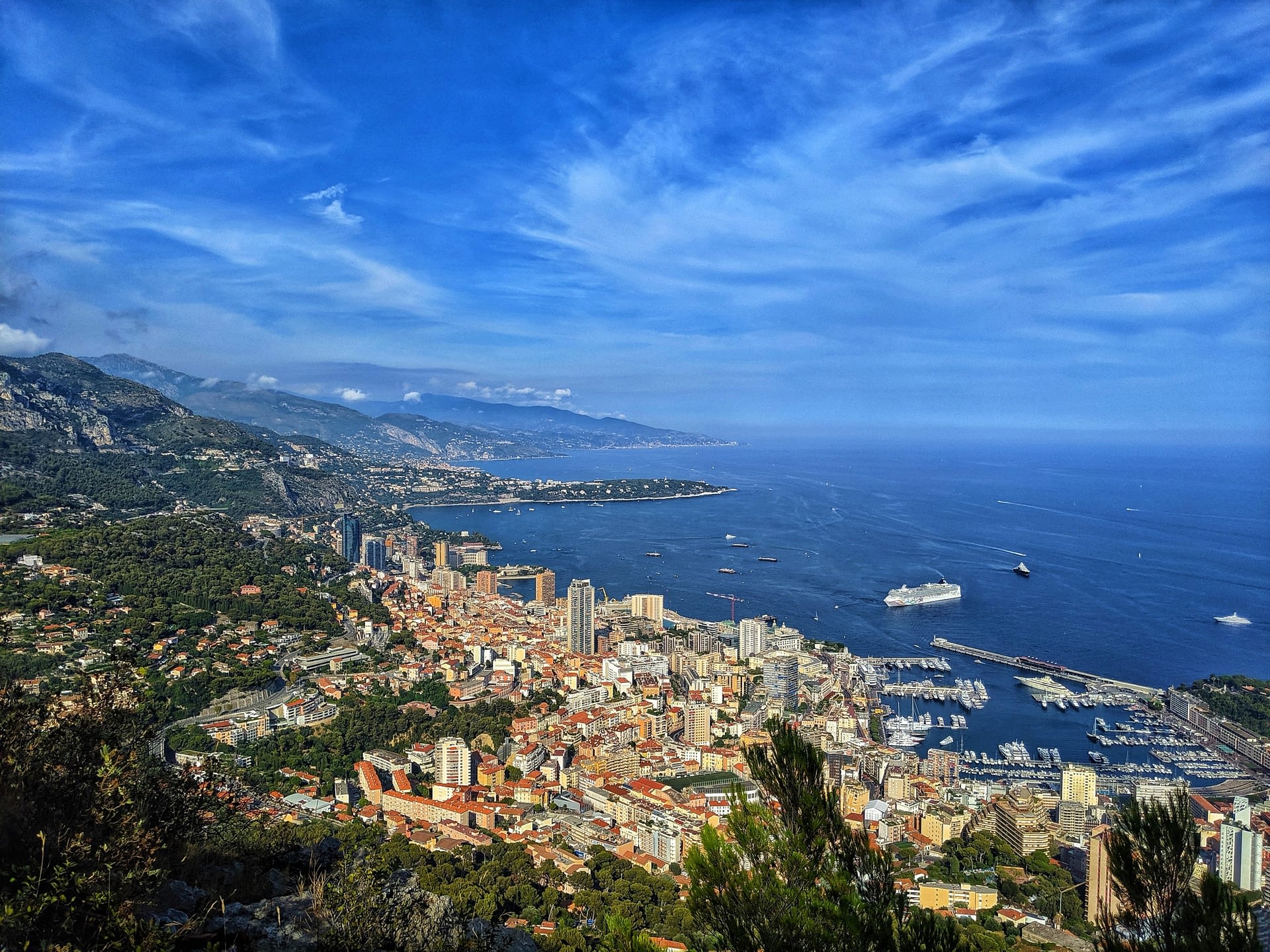 Photo by Mockaroon on Unsplash
When to go 
The summer months are the warmest but also the busiest and most expensive. Spring and fall you will see pleasant temps making it the perfect time to visit, although the water temps can be a bit colder if you're looking to swim. That being said, make sure to avoid Grand Prix weekend unless you're actually going to see the Grand Prix. It takes place in late May, the 20 – 24 2021 Covid willing. 
United Nations on Unsplash
Covid-19 Updates
Travelers who have tested negative within the last 72 hours need not undergo quarantine upon arrival. All entries arriving from outside the EU and a select few other European countries must be reported to authorities.  
Jason Leung on Unsplash
Money
Official currency: € Euro
Budget: Not a cheap destination. If you're on a budget it's recommended to stay in nearby Nice, France and take the bus or train in for the day.  Those with a more flexible budget can expect to pay €125 for a basic room but usually you're looking at over €200 / night. Food, alcohol and anything you want to gamble will also cost you a fair bit. 
Credit cards: Common  
Calvin Hanson on Unsplash
Where to go 
Suggested itineraries for traveling Monaco
ConvertKit on Unsplash
Visas
Schengen state. 62 countries can enter for 90 days within 180 visa free. 
**Always check with your government for the most up to date information on visa requirements.**
Sara Bakhshi Unsplash
Vaccines
None
**Recommendations are given assuming you are up to date on routine vaccinations. Always check with your government for the most accurate and up to date information on required vaccinations for Monaco travel specific to your country**
Anika Mikkelson on Unsplash
Safety 
Exercise Normal Precautions
**Always check with your government for the most accurate and up to date information on safety**
Tai's Captures on Unsplash
Responsible Tourism
Know before you go so you can be the most respectful and responsible visitor possible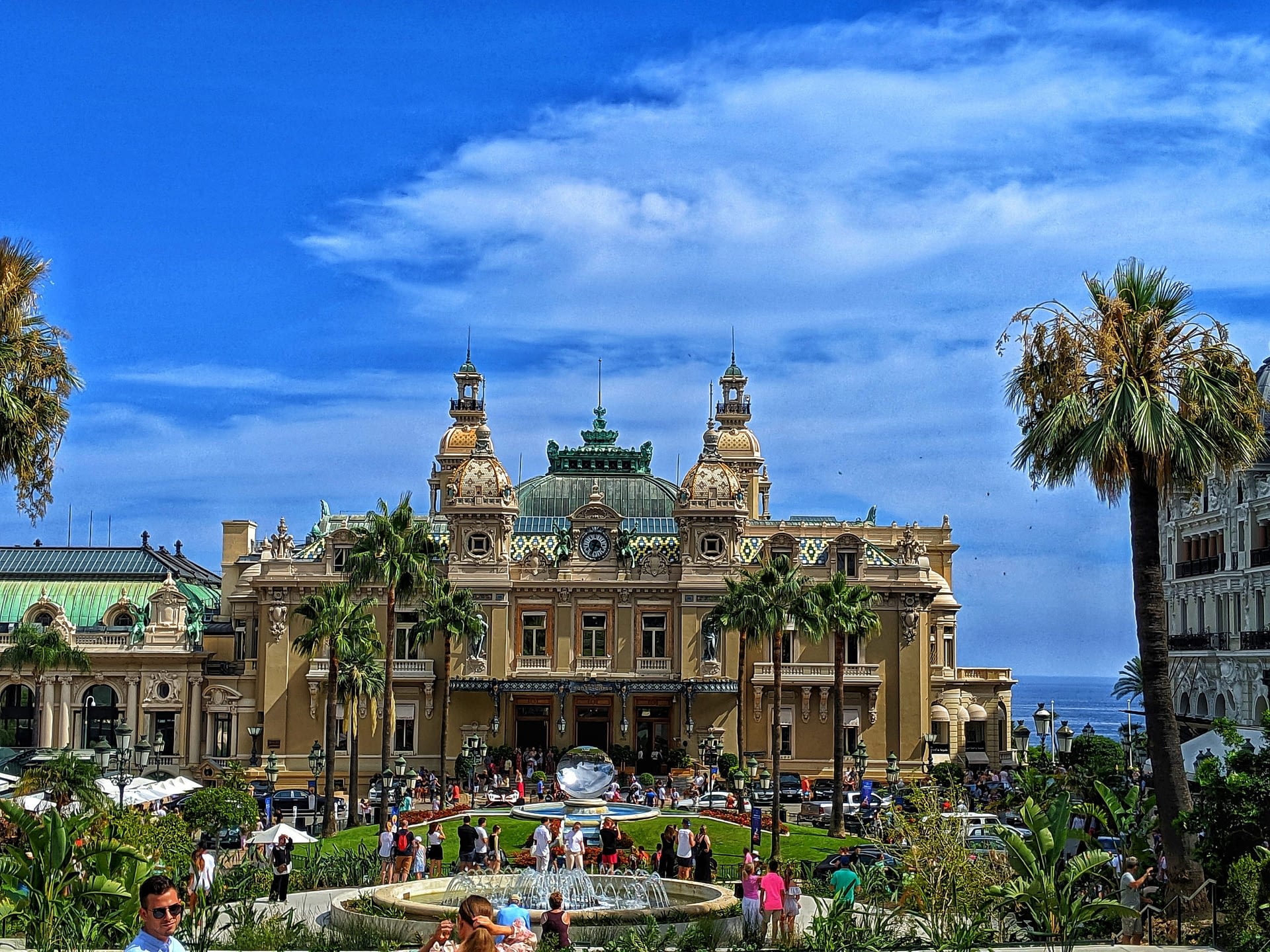 Basic Info
Capital: Monaco
Official Languages: French
Plugs: European plugs with the rounded tips