The Netherlands Travel Guide
If you travel, you have most likely met a Dutch person. They are everywhere. And all of them are always the coolest, nicest, smartest person in the room. I know we're not supposed to generalize and stereotype groups of people so I apologize, but I am sticking to this one.  Come visit the country that is clearly doing something right. Eat stroopwafels, visit "cafes" and see this fun loving, beautiful and interesting country.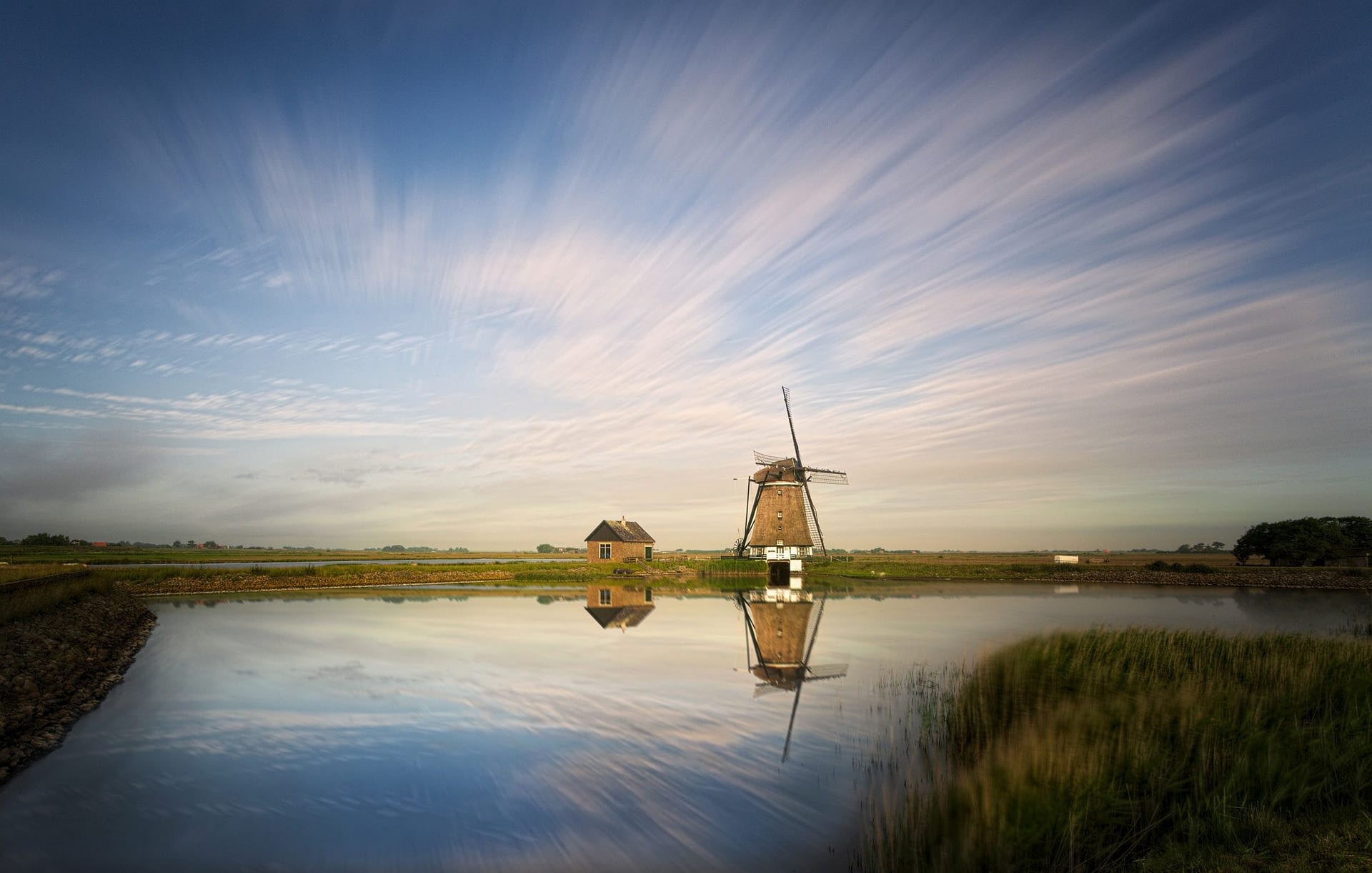 Evgeni Tcherkasski on Unsplash
Photo by Mockaroon on Unsplash
When to go 
A mild climate makes it a good place to visit year round. Summer (June – August) is the busiest time of year but spring and fall offer equally nice weather with fewer crowds. Mid-April is the time to come to see the tulips in full bloom. 
United Nations on Unsplash
Covid-19 Updates
Non-essential travel from outside the EU and UK is not permitted with exceptions for certain countries and situations. 
Jason Leung on Unsplash
Money
Official currency: € Euro
Budget: Typical Western Europe prices. Backpackers can expect to spend around €50 per day and mid range €145 per day. 
Credit cards: Common 
Calvin Hanson on Unsplash
Where to go 
Suggested itineraries for traveling the Netherlands
ConvertKit on Unsplash
Visas
Schengen state. 62 countries can enter for 90 days within 180 visa free. 
**Always check with your government for the most up to date information on visa requirements.**
Sara Bakhshi Unsplash
Vaccines
None
**Recommendations are given assuming you are up to date on routine vaccinations. Always check with your government for the most accurate and up to date information on required vaccinations for the Netherlands travel specific to your country**
Anika Mikkelson on Unsplash
Safety 
Exercise Normal Precautions
**Always check with your government for the most accurate and up to date information on safety**
Alireza Parpaei on Unsplash
Basic Info
Capital: Amsterdam
Official Languages: Dutch
Plugs: European plugs with the rounded tips