The largest country with the biggest heart. While there are varying opinions about Russia in the news, the reality is that a government and its people are not one in the same. There is a toughness built from resilience that is clear on the exterior but the patience and kindness I was shown here was my very favorite part about visiting. Also that they eat so much sour cream.  The grandeur of Moscow and St. Petersburg meshes perfectly with the tranquility of Siberia and it has so much to teach you that you'll never want to leave.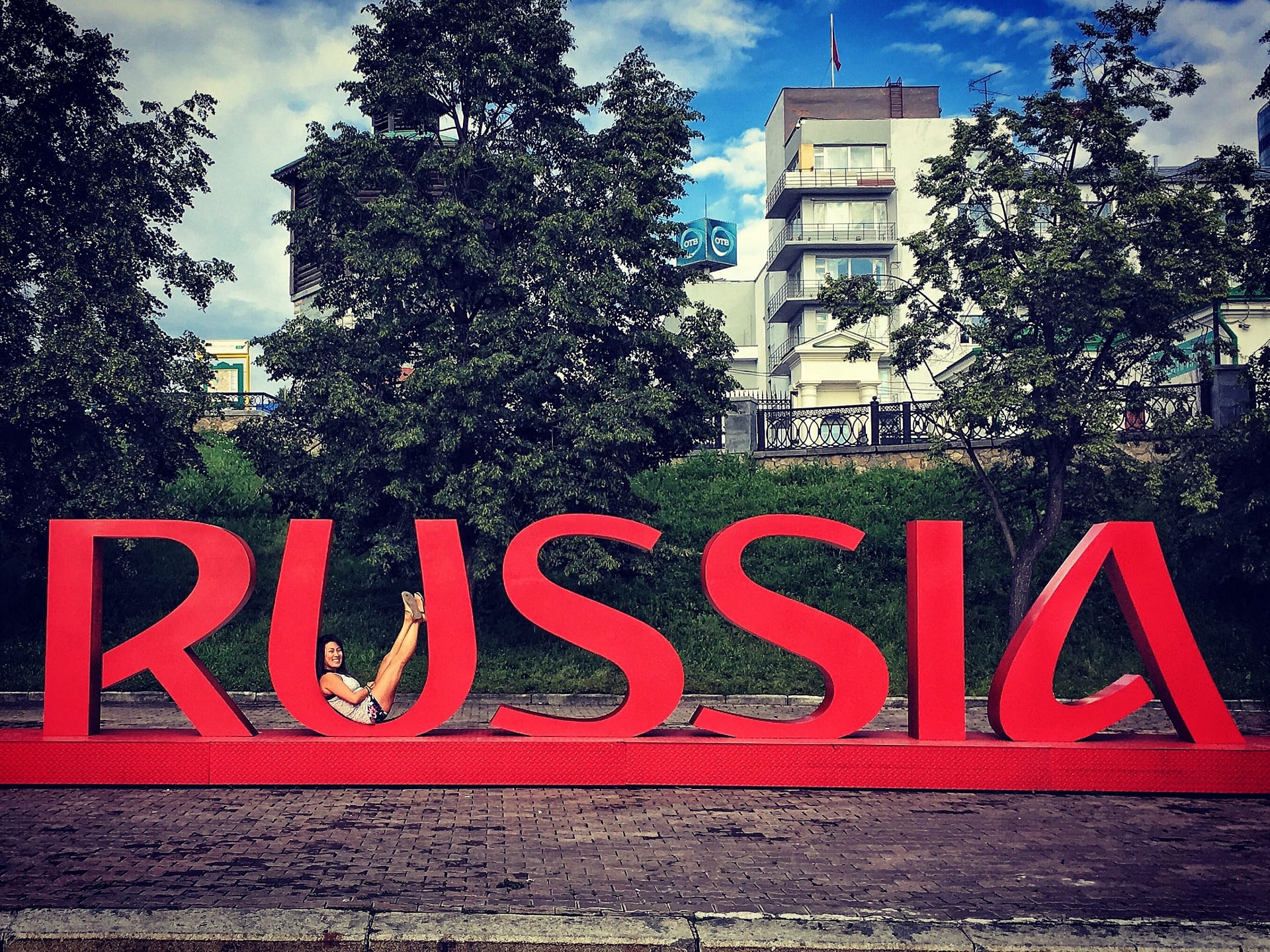 Photo by Mockaroon on Unsplash
When to go 
 The summers are warm with endless days while the infamous winters are the exact opposite. 
The crowds in the summer, however, make for endless lines for many of the popular tourist attractions so make sure to book ahead and get your days started early. Prices are also high. Winter won't see nearly as many tourists and the views of the snow covered landscapes are absolutely stunning, as well as having the chance to see the Northern Lights. 
October and November tend to be the wettest months ultimately leading to May – early June as the most ideal time to visit based on nice weather, long days and fewer tourists. But, if you're not afraid of the cold then winter is a surprisingly spectacular option as well. 
United Nations on Unsplash
Covid-19 Updates
Land borders remain closed but some flights are coming and going. Arrivals will be required to present a negative Covid test within the last 72 hours or a positive antibody test. Quarantine is only required if arriving in Moscow. 
Jason Leung on Unsplash
Money
Official currency: ₽ Russian ruble
Budget: Russia can be a great budget destination. Backpackers can expect to spend around €20 per day and mid range travelers about €40. The cost will go up because of transportation so it really depends on how much traveling within the country you're doing. It is by no means astronomical to travel through Russia but it might seem so in comparison to other daily costs.
Credit cards: Accepted in many hotels and restaurants. Occasionally available for train and bus tickets but you'll definitely want to have cash as it's not uncommon for museums or smaller places to only accept cash.    
Calvin Hanson on Unsplash
Where to go 
Suggested itineraries for traveling Russia
ConvertKit on Unsplash
Visas
61 nations are visa exempt for various amounts of time. Most of Europe, Asia, Africa, Oceania, USA, Canada and Mexico are not among them
**Always check with your government for the most up to date information on visa requirements.**
Sara Bakhshi Unsplash
Vaccines
None
**Recommendations are given assuming you are up to date on routine vaccinations. Always check with your government for the most accurate and up to date information on required vaccinations for Russia travel specific to your country**
Anika Mikkelson on Unsplash
Safety 
Exercise Normal Precautions
**Always check with your government for the most accurate and up to date information on safety**
Tai's Captures on Unsplash
Responsible Tourism
Know before you go so you can be the most respectful and responsible visitor possible
Basic Info
Capital: Moscow
Official Languages: Russian
Plugs: European plugs with the rounded tips