You could spend forever here and it wouldn't be enough. The distinct regions all have their own traditions, cultures and even languages.  In every nook and cranny there is something new and wonderful to experience in Spain and the more you see, the more you'll discover of how much more there is to do. There's no time like the present to get started!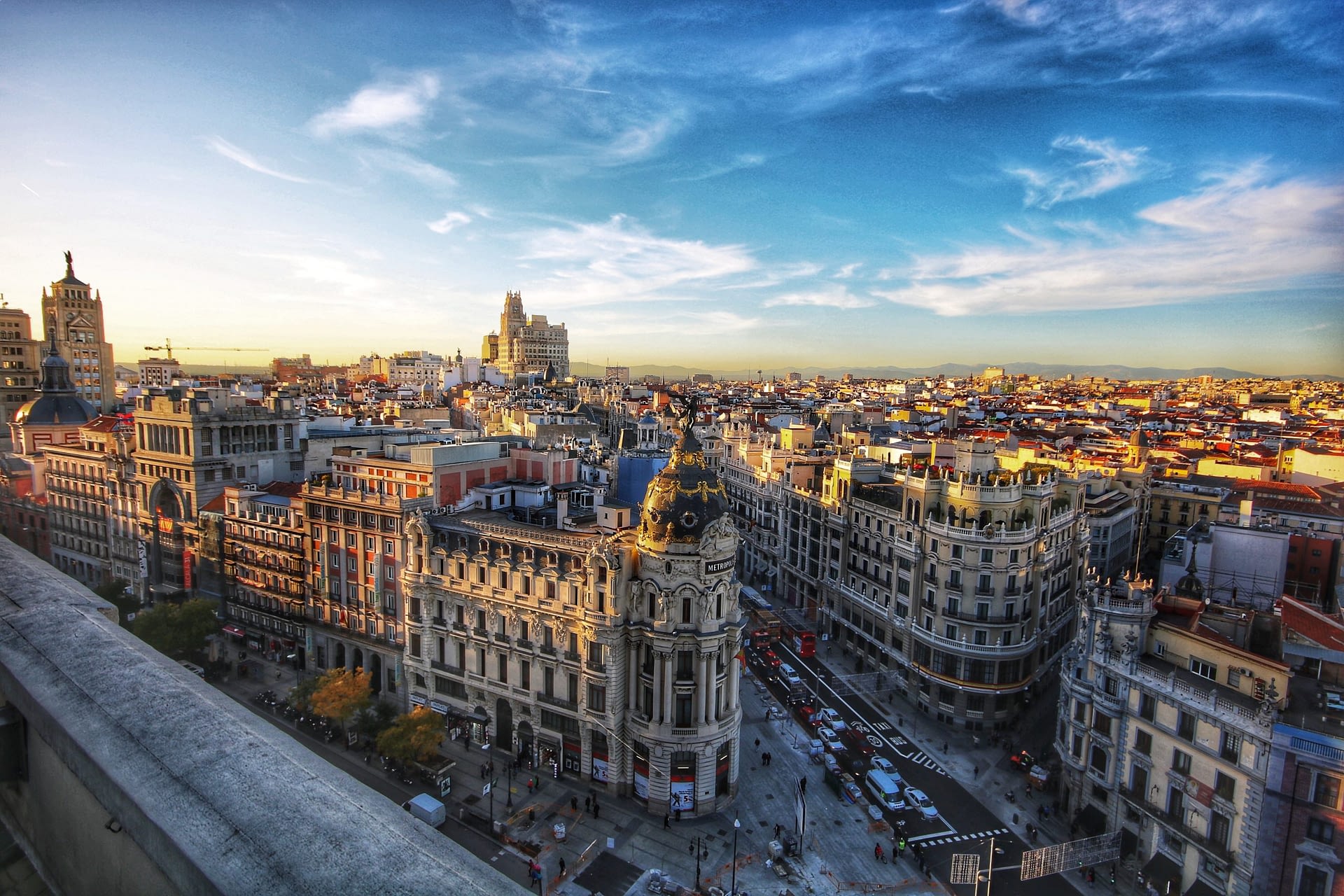 Jorge Fernandez Salas on Unsplash
Photo by Mockaroon on Unsplash
When to go 
Summers in Spain are extremely hot, crowded and expensive. If you're wanting beach weather, spring and fall are warm enough to swim without the prices or the crowds of summer. Winters are mild and ideal for avoiding crowds if you're in the city but not warm enough to swim. 
United Nations on Unsplash
Covid-19 Updates
EU and Schengen countries can enter Spain along with a select few other countries. There are countries that have imposed quarantines on those arriving from Spain so keep that in mind for whatever your plans are afterwards. 
Jason Leung on Unsplash
Money
Official currency: € Euro
Budget: Major cities will be the most expensive and if you can you'll want to avoid going during  peak season.  Expect to spend around €50 per day on a backpacking budget and €100 for mid range. 
Credit cards: Common  
Calvin Hanson on Unsplash
Where to go 
Suggested itineraries for traveling Spain
ConvertKit on Unsplash
Visas
Schengen state. 62 countries can enter for 90 days within 180 visa free. 
**Always check with your government for the most up to date information on visa requirements.**
Sara Bakhshi Unsplash
Vaccines
None
**Recommendations are given assuming you are up to date on routine vaccinations. Always check with your government for the most accurate and up to date information on required vaccinations for Spain travel specific to your country**
Anika Mikkelson on Unsplash
Safety 
Exercise Normal Precautions
**Always check with your government for the most accurate and up to date information on safety**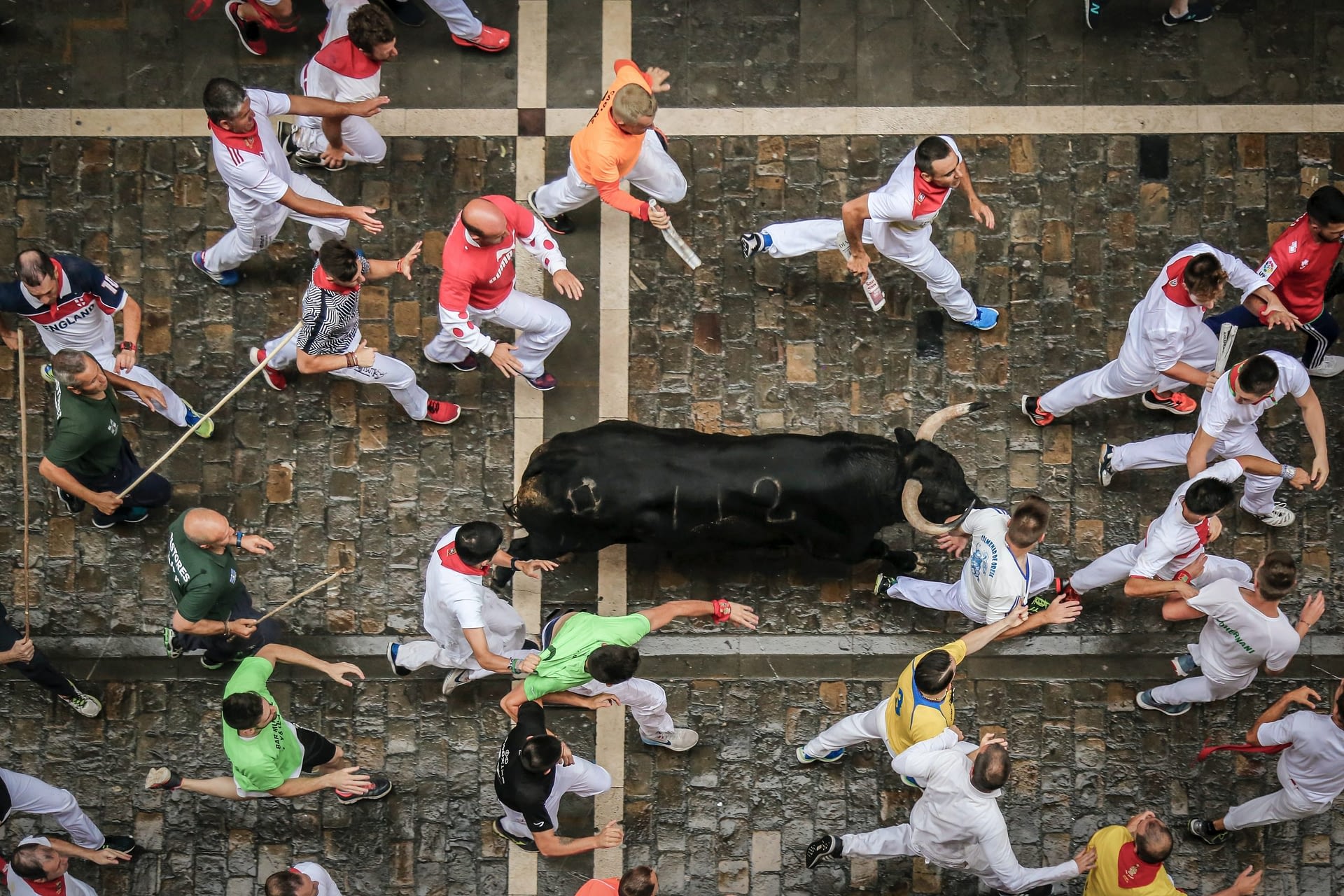 Responsible Tourism
Know before you go so you can be the most respectful and responsible visitor possible
Things to keep in mind when traveling Spain:  
Don't run with the bulls. It's cruel, inhumane and dangerous
Basic Info
Capital: Madrid 
Official Languages: Spanish 
Co-official: Catalan/Valencian/Balear, Galician, Basque and Occitan/Aranese
Plugs: European plugs with the rounded tips