United Kingdom Travel Guide
Dynamic and diverse as well as tranquil and serene, the UK has a massive range of things to offer. London is one of my favorite cities in the world but what really excites me is getting out into the countryside. The home of so much pop culture and so much history this place has something for everyone, no matter what you seek.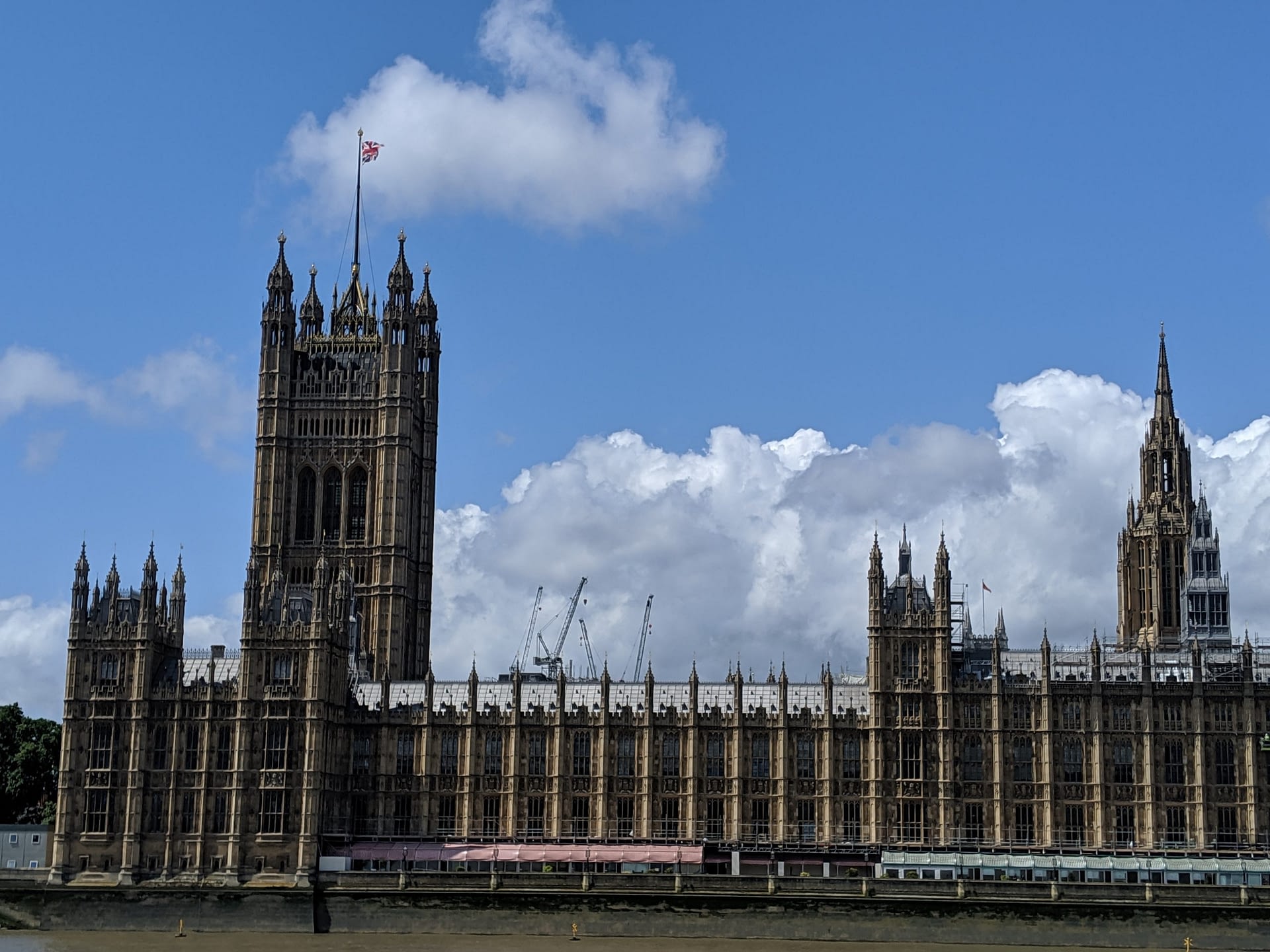 Photo by Mockaroon on Unsplash
When to go 
A mild climate with winters never getting horribly freezing and summers usually not usually too hot, although in recent years summers have been seeing more extreme days. The weather can be unpredictable from year to year but in general you'll find the warmest weather between April and September. June – August is the busiest time so you might need to book in advance. 
United Nations on Unsplash
Covid-19 Updates
Self isolation is required upon arrival except for those traveling from British overseas territories, Ireland, The Channel Islands, the Isle of Man or another travel exemption. This is for both UK residents and visitors. 
Jason Leung on Unsplash
Money
Official currency: £ British pound
Budget: Backpackers should budget for around €60 per day, depending on food and alcohol choices. Transportation can add up if you're moving around a lot. Mid range travelers should budget around €150 per day. 
Credit cards: Common 
Calvin Hanson on Unsplash
Where to go 
Suggested itineraries for traveling the UK
ConvertKit on Unsplash
Visas
NOT a Schengen state nor an EU member. 56 countries are exempt for stays up to 6 months (3 months if entering from Ireland). 
**Always check with your government for the most up to date information on visa requirements.**
Sara Bakhshi Unsplash
Vaccines
None
**Recommendations are given assuming you are up to date on routine vaccinations. Always check with your government for the most accurate and up to date information on required vaccinations for UK travel specific to your country**
Anika Mikkelson on Unsplash
Safety 
Exercise Normal Precautions
**Always check with your government for the most accurate and up to date information on safety**
Basic Info
Capital: London
Official Languages: English
Plugs: Type G which have three large rectangular tips