Australia will ruin beaches for the rest of your life. Nothing will measure up to the grandeur that is Australian beach life. The chill vibes of the Aussies makes you really want to slow down and enjoy life. Whether you're chillin on the beach or road tripping through the outback – travelling through Australia is unlike anywhere else. 
Photo by Mockaroon on Unsplash
Best time to travel Australia
Being in the Southern Hemisphere, the winter months are June – August and summer is December – February. Per usual, the weather will mainly depend on what part of the country you're in. Spring (Sept – Nov) and fall (March – May) are generally considered the most comfortable time to visit but they're also the busiest times to travel. Spring is also  ideal for diving and surfing. 
The Northern territory and Queensland is very hot and humid in the summer with heavy rainfall. Winter is drier and see much more comfortable temps, never getting very cold. 
In the south, Victoria (Melbourne) and South Australia have hot summers and more or less mild but chilly winters but it still gets cold enough for jackets and indoor heating. Think 40's – 50s F (10 C)  
United Nations on Unsplash
Covid-19 Updates
May 28, 2021: Currently Australia's borders are closed to all visitors. 
Jason Leung on Unsplash
Money
Official Currency: $ Australian dollar
Budget: Those on the pound, Euro and USD will benefit from a better exchange rate but know that traveling within Australia is anything but cheap, especially if you're coming from Southeast Asia. Hostels average around $$$ , a coffee will run you $$ and a beer $$$ in the city. 
Credit card usage: Everything is set up for contactless credit cards. People don't pay often with cash but no issues if you use it.
Tipping: Not customary
Photo by Maksim Shutov on Unsplash
Where to go 
Suggested itineraries for traveling Australia
ConvertKit on Unsplash
Visas
EU citizens and 9 other European countries can enter on eVisitor status which is free of charge. 6 Asian countries and US and Canada may enter on Electronic Travel Authority which comes with $20 AUD service charge. 
**Always check with your government for the most up to date information on visa requirements.**
Sara Bakhshi Unsplash
Vaccines
None
**Recommendations are given assuming you are up to date on routine vaccinations. Always check with your government for the most accurate and up to date information on required vaccinations for Australia travel specific to your country**
Anika Mikkelson on Unsplash
Safety 
Exercise Normal Precautions
**Always check with your government for the most accurate and up to date information on safety**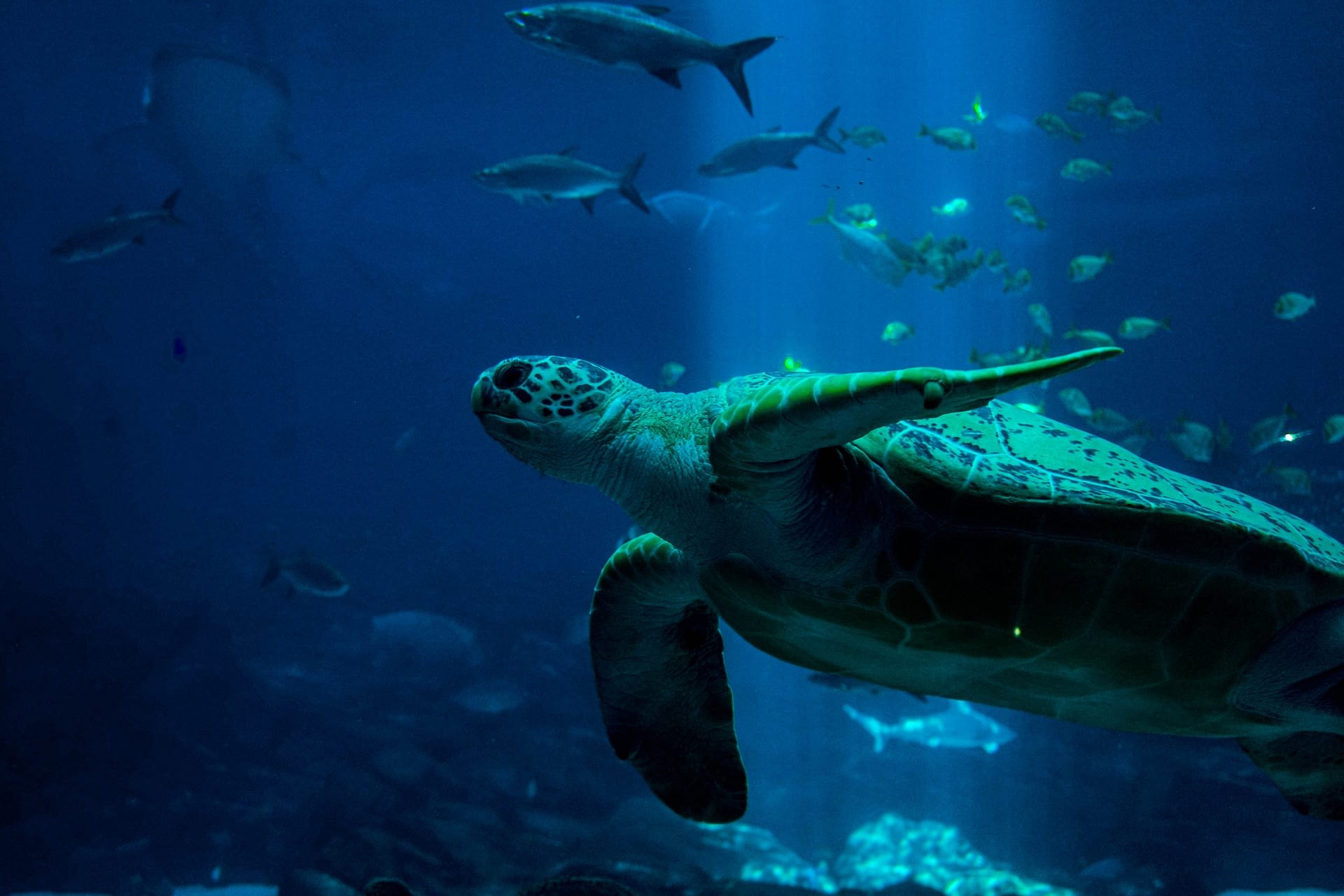 Tai's Captures on Unsplash
Responsible Tourism
Know before you go so you can be the most respectful and responsible visitor possible
Things to keep in mind when traveling Australia: Respect of indigenous traditions and sacred lands and minimizing your effect on reef bleaching. Check to ensure  tour operators you choose are conscientious of this and research your sunscreen. 
Basic Info
Capital: Canberra
Official Languages: English
Tap Water: Safe to drink 
Plugs: Australian plugs, Type I, flat pins angled