It might not be the cheapest or the easiest to get to, even if you're in nearby Australia or SE Asia, but it is well worth the trip. No matter how many great things you've heard about traveling New Zealand before, you will still not be prepared for what awaits you in this stunning country.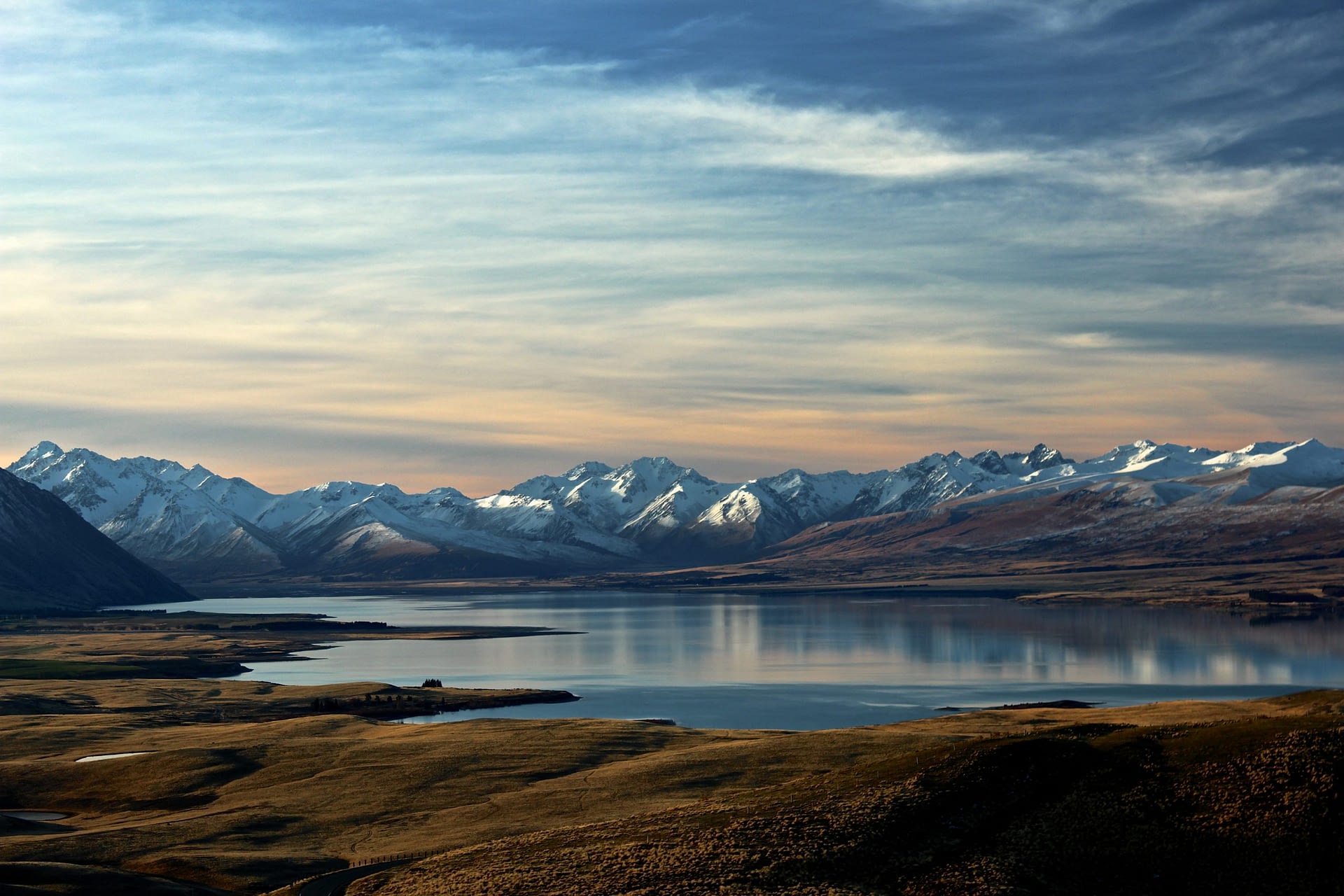 Photo by Mockaroon on Unsplash
When to go 
As always, the best time to travel New Zealand will depend on what you want to do.  High season brings the most visitors and the highest prices is the summer months between January and March and June and July for winter activities. 
Ski season lasts from May – September   
Shoulder season: October – November / April
Calvin Hanson on Unsplash
Covid-19 Updates
July 2, 2021: New Zealand borders are closed. 
Jason Leung on Unsplash
Money
Official currency: $ New Zealand dollar
Budget (in NZD): Traveling New Zealand is NOT cheap- those coming from SE Asia might be in shock. Overall prices along with adventure sports, tours and transportation all start to add up but most places cater well to backpackers. Dorm beds in a hostel will run you $20-$35; $5-$10 for a beer; $2-$4: for a coffee
Credit cards:  Contactless credit cards are used virtually everywhere
Tipping: Not customary
Where to go 
Suggested itineraries for travelling New Zealand 
ConvertKit on Unsplash
Visas
Visa waivers for over 60 countries
**Always check with your government for the most up to date information on visa requirements.**
Sara Bakhshi Unsplash
Vaccines
None
**Recommendations are given assuming you are up to date on routine vaccinations. Always check with your government for the most accurate and up to date information on required vaccinations for New Zealand travel specific to your country**
Anika Mikkelson on Unsplash
Safety 
Exercise Normal Precautions
**Always check with your government for the most accurate and up to date information on safety**
Tai's Captures on Unsplash
Responsible Tourism
Know before you go so you can be the most respectful and responsible visitor possible
Things to keep in mind when traveling New Zealand: Respect Maori cultures and traditions. If you're taking a tour, make sure the company is helping to preserve cultural traditions. Be aware of sacred lands (for instance the peak of the famous Mount Doom Mountain) and avoid entering that area. Only travel with reputable tour operators for whale and dolphin watching and be very careful not to introduce anything new to their ecosystem. 
Basic Info
Capital: Wellington
Official Languages: English and New Zealand sign language 
Tap Water: Safe to drink
Plugs: 230/240 volts – same as Australia and parts of Asia – if you are from anywhere else you will need an adapter