Step on over to the grill in this small but proud nation that consumes the world's most meat per capita. Soak up the sun and your glass of local wine on the beach by day and then party the night away.  Known for being one of the most liberal countries in Latin America Uruguayans will be happy to  sip mate and talk politics or history or soccer all afternoon.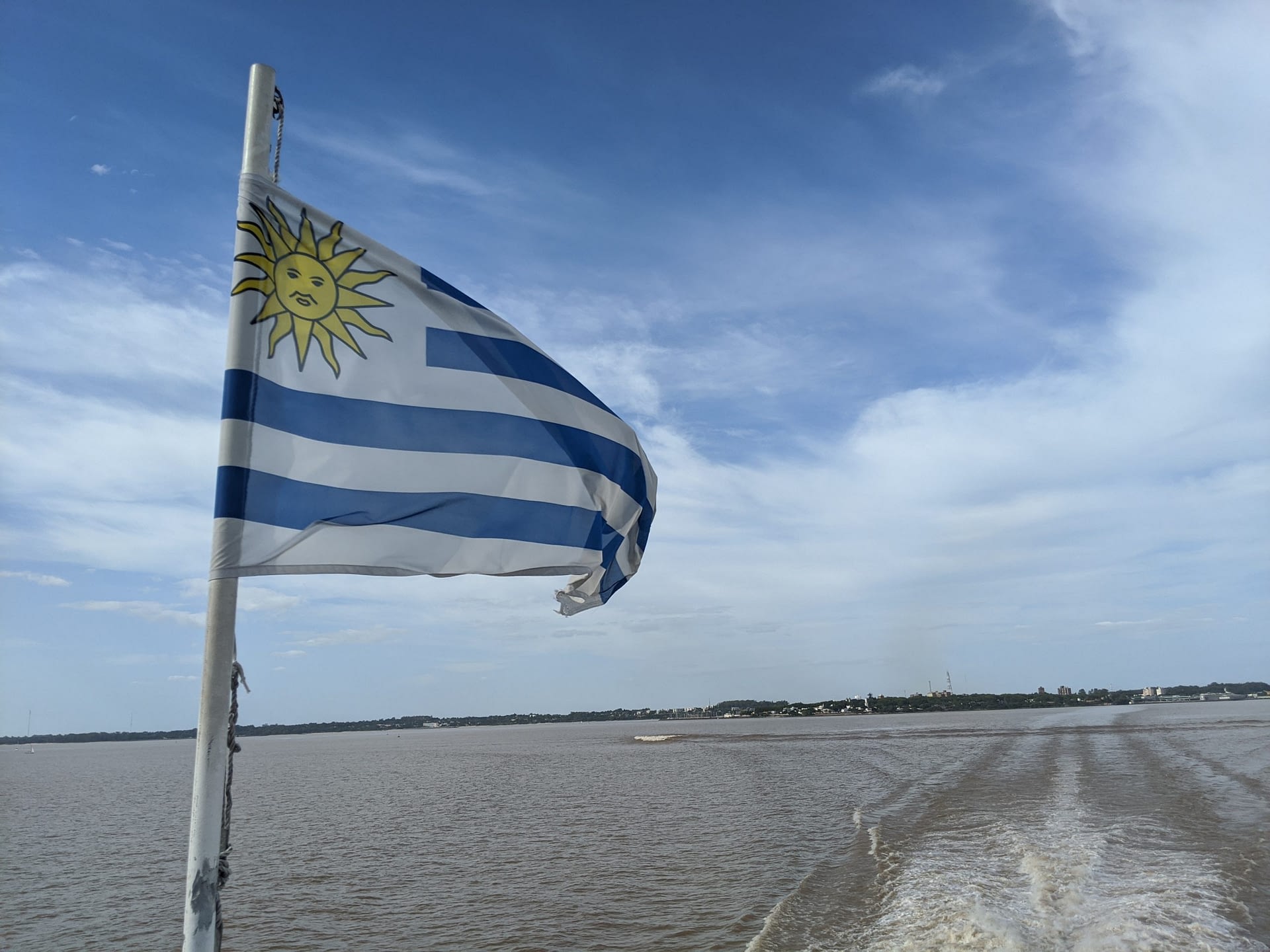 Photo by Mockaroon on Unsplash
Best time to travel Uruguay
High season falls in summer between December and February when Uruguayans, Argentines and Brazilians flock to the beaches causing prices to soar.   
Uruguayan Carnival is the longest in the world usually stars at the end of January lasting 40 days. 
Low season is from September – November . Come to watch whales from June . November. 
United Nations on Unsplash
Covid-19 Updates
July 30, 2020: Borders remain closed with domestic restrictions. Those repatriating will need to quarantine for 14 days when arriving from certain countries. 
Jason Leung on Unsplash
Money
Official currency: $ Uruguayan peso
Budget: I was surprised to find it a bit expensive than some of its South American neighbors. Dorm rooms are around $10 – $20 USD in low season with budget hotels starting at $40 USD and both going up for high season.  The food prices are comparable to Western Europe or the US  and beers will run you $3 – $5. 
Credit cards:  Widely accepted throughout tourist areas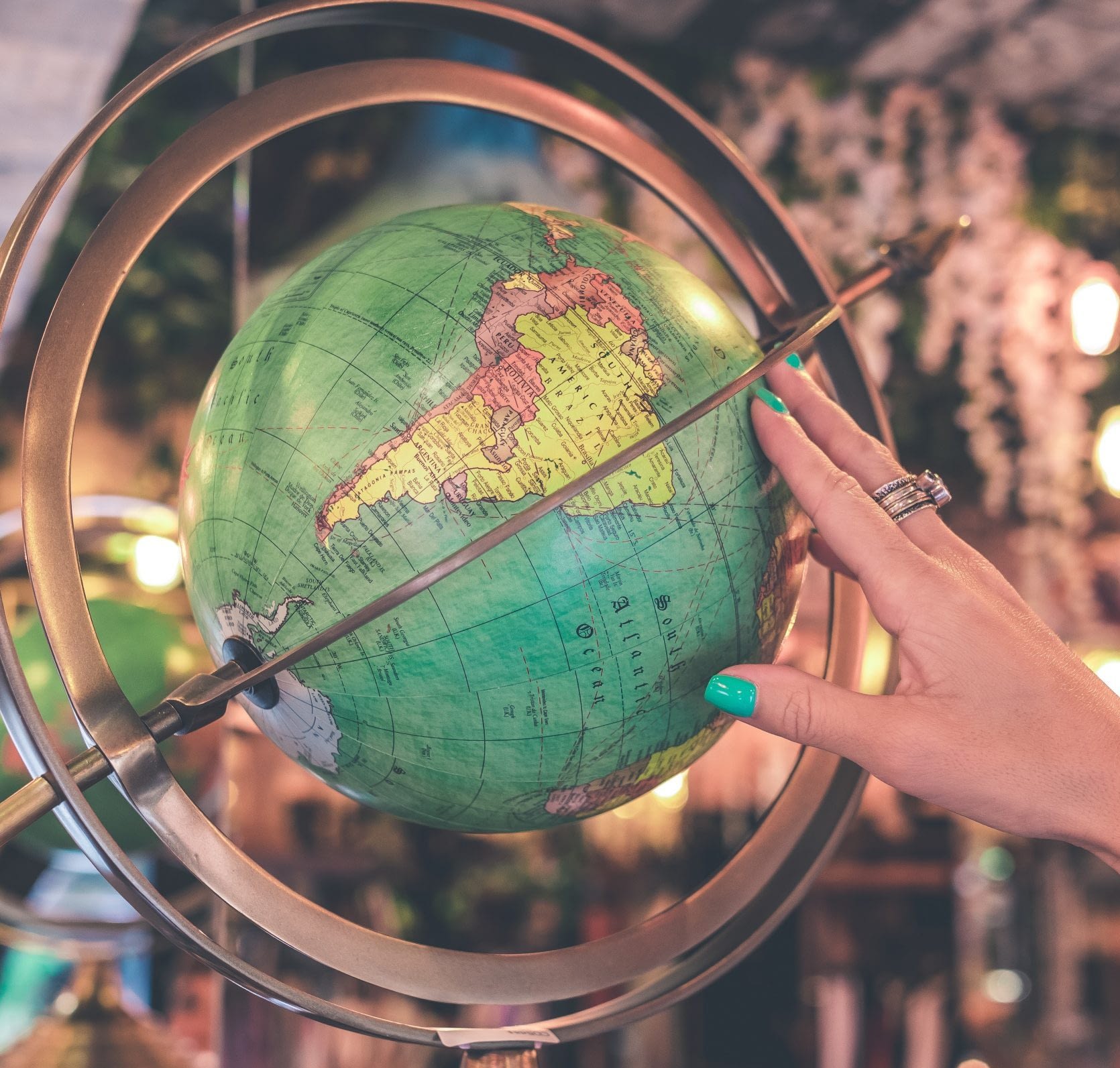 Photo by Artem Beliaikin on Unsplash
Where to go 
Suggested itineraries for traveling Uruguay
ConvertKit on Unsplash
Visas
Visa free for almost all of the Americas, Europe and Aus/New Zealand
**Always check with your government for the most up to date information on visa requirements.**
Sara Bakhshi Unsplash
Vaccines
None
**Recommendations are given assuming you are up to date on routine vaccinations. Always check with your government for the most accurate and up to date information on required vaccinations for Uruguay travel specific to your country**
Anika Mikkelson on Unsplash
Safety 
Exercise Normal Precautions
**Always check with your government for the most accurate and up to date information on safety**
Basic Info
Capital: Montevideo
Official Languages: Spanish
Plugs: European plugs